Man, 25, killed when truck rolls near Rocky Mountain House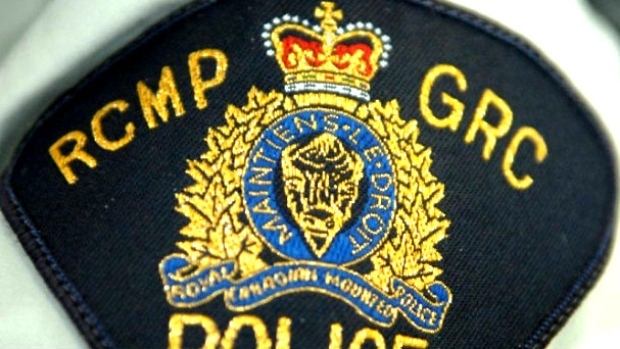 A 25-year-old man is dead following an early morning single vehicle rollover on a secondary highway near Rocky Mountain House.
RCMP said the truck, which was travelling southbound at 6:48 a.m. Monday on Highway 761, was seen to veer off the road to the right, hit an approach and roll.
The driver was thrown from the truck and died of his injuries, Rocky Mountain House RCMP said in a news release.
There were no passengers.