Congo's Ebola outbreak not yet stabilized, ​WHO chief says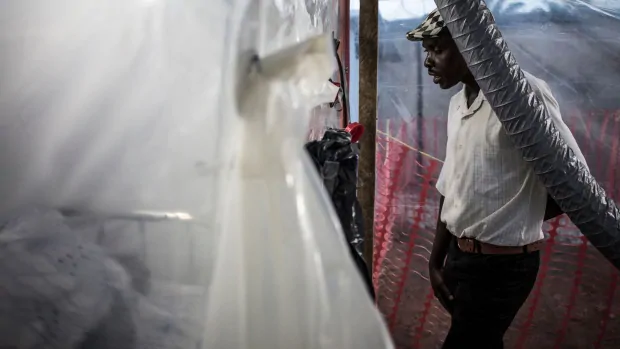 It is too soon to say that an outbreak of Ebola in Congo is stabilizing even if new cases are emerging at a slower rate, World Health Organization Director-General Tedros Adhanom Ghebreyesus said on Wednesday.

"There is a decline [in new cases] … but still, considering the accessibility and red zones, we cannot say that the outbreak is stabilizing," he told a news conference.

He said the next seven to 10 days would be critical to control the outbreak, which erupted on Aug. 1.
Since then, 112 confirmed and probable cases of Ebola have been identified, including 75 deaths, according to overnight data from Congo's health ministry.