2 killed in 2-vehicle collision in Sturgeon County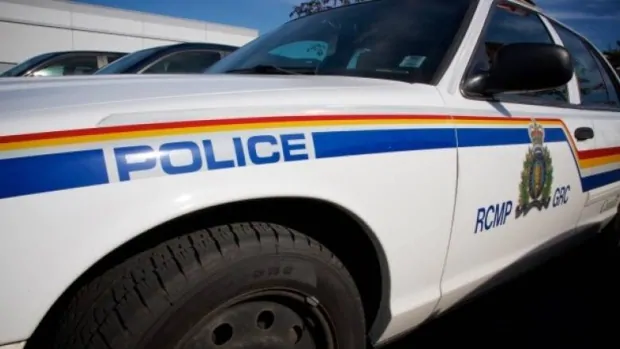 A man and a woman are dead after a two-vehicle collision Monday evening in Sturgeon County, northwest of Edmonton.
Morinville RCMP responded to a collision around 8 p.m. at the intersection Highway 37 and Highway 44, approximately seven kilometres north of the hamlet of Villeneuve.
Police say a westbound SUV struck a southbound sedan in the intersection. The two occupants of the SUV were not injured. But the occupants of the sedan, an adult male and adult female, were pronounced dead on scene.

Highway 37 westbound at the intersection of Highway 44 was impassible for several hours, although north-south traffic was possible.