1 person killed, 2 critically injured in Low Level Bridge crash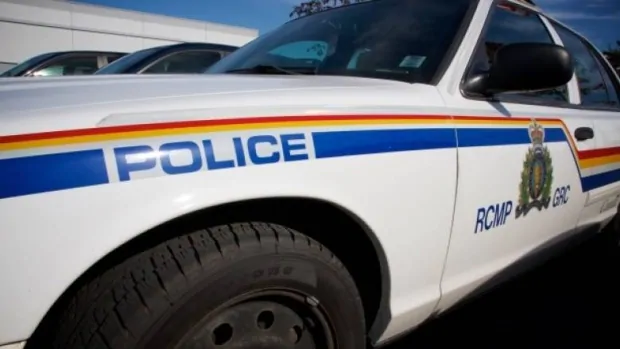 One person was killed and two others were critically injured when a vehicle crashed Wednesday morning on the Low Level Bridge.
Police believe the vehicle rolled after striking a guard rail on the bridge which spans the North Saskatchewan River in downtown Edmonton.
One person, believed to be male, died and two others who were in the vehicle are in critical condition, police said.
Police were called to the scene of the single-vehicle crash around 2:30 a.m..
The bridge will remain closed to vehicle and pedestrian traffic for several hours while the Major Collision Section investigates, police said in a news release issued around 3 a.m.
An update from investigators is expected later Wednesday morning.