Ready to roll: AGLC signs deals with 13 cannabis producers to provide province's pot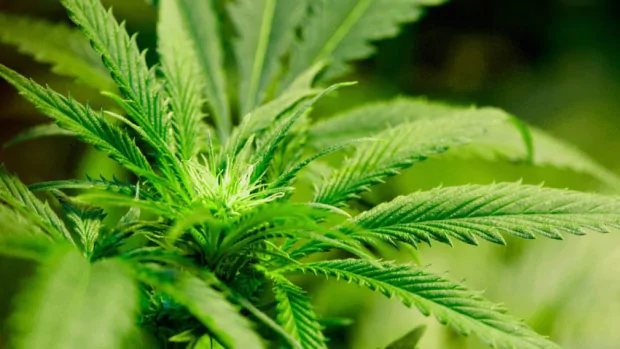 The agency in charge of legal cannabis in Alberta says it will be ready for sales in the fall, having finalized contracts with licensed producers.
The 13 companies providing Alberta's pot
7 Acres/The Supreme Cannabis Company
ABCann Global
Aphria Inc.
Aurora
CannTrust
Canopy Growth
Emblem Cannabis
Maricann Group Inc.
MedReleaf Corp.
Organigram
Starseed Medicinal Inc.
UP Cannabis Inc.
Weed MD
The Alberta Gaming, Liquor and Cannabis Commission (AGLC) has selected 13 federally-approved companies to provide all of the province's legal cannabis, it announced Thursday.
The AGLC said it will negotiate with more Alberta-based producers once they become licensed.
Cannabis will be available in stores and online Oct. 17, when the drug becomes legal across the country.
Consumers will be able to purchase cannabis directly from the AGLC at albertacannabis.org. The website is still under development but promises to be "Alberta's only legal, non-medical, online cannabis store."
Cannabis purchased through the online store will be delivered by Canada Post and Purolator.
Connect Logistics Services, which handles liquor warehousing and distribution in Alberta, will provide retailers with cannabis.
The two largest producers in Canada, Aurora Cannabis and Canopy Growth, issued news releases Thursday, announcing they will supply Alberta with a combined 40,000 kilograms of the drug in the first six months.
Both companies have ties to Alberta. Aurora Cannabis is based in the province and Ontario's Canopy Growth has a facility near Edmonton.