Nordstrom Anniversary Sale 2018: Best Fashion Buys Under $200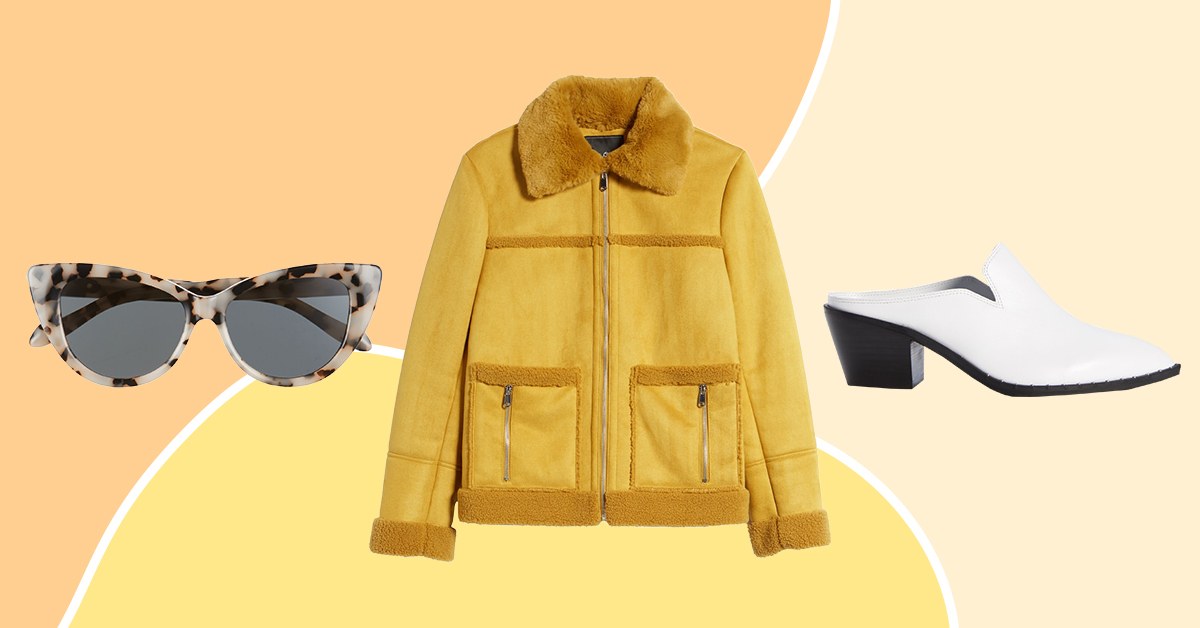 Maybe you sneaked a peek at the offerings during early access, maybe you've been waiting to bask in the glory of all the deep discounts. No matter your approach, the moment you've been waiting for has come: The Nordstrom Anniversary Sale is open to the public.
From July 20 through August 5, the retailer is hosting its largest, most highly anticipated sale of the year, with brands like Rebecca Minkoff, J.Crew, BlankNYC, and many other favorites seeing their prices slashed for a precious two and a half weeks. Already Nordstrom cardholders have scoped out early deals on everything from beauty products to shoes and handbags—but regular shoppers are coming in now and being greeted by new products and markdowns that'll definitely leave them satisfied. We're talking summer dresses to wear as soon as the delivery arrives, layering pieces to transition your wardrobe at the end of the season, and fall sweaters to cozy up in for months after that. And plenty of those solid buys ring in at $200 or less.
Ahead, check out the best fashion picks from the 2018 Nordstrom Anniversary Sale for the budget-conscious shopper.
We bring you the trends. You make them your own. Sign up for our daily newsletter to find the best fashion for YOU.