Newest UNESCO World Heritage Site is boreal forest important to First Nations cultures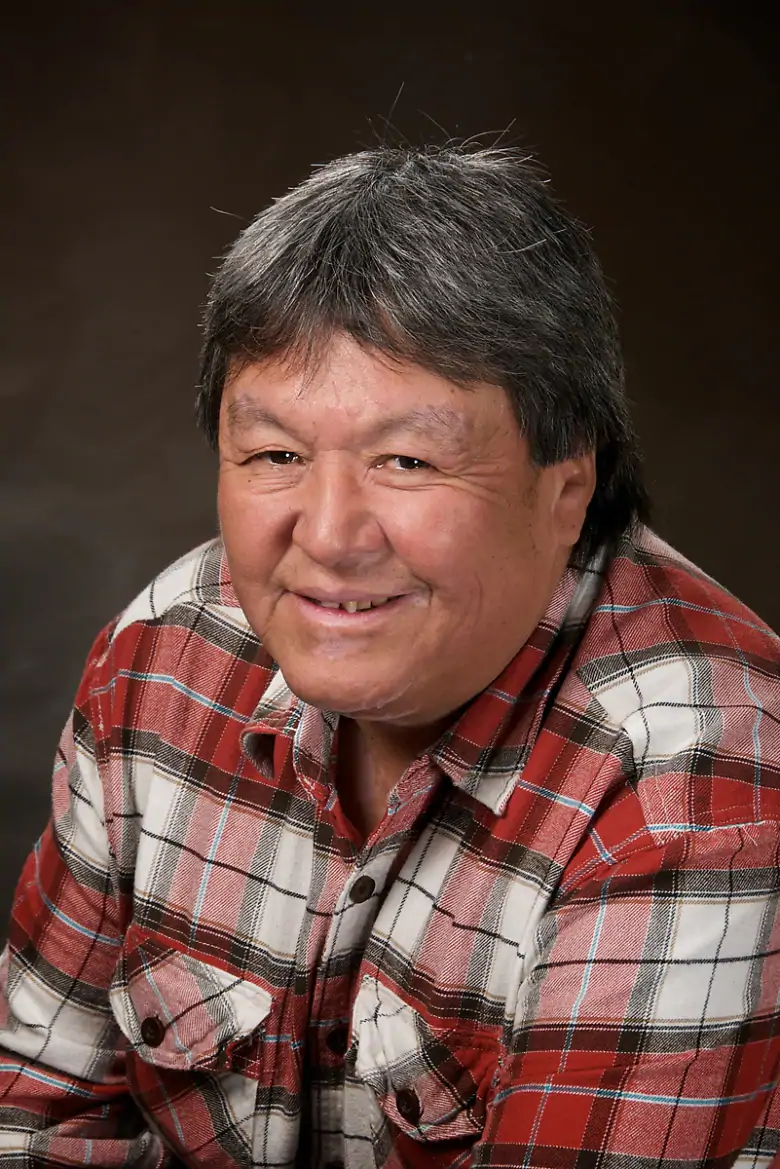 An expanse of boreal shield straddling the Ontario-Manitoba border will be Canada's first mixed cultural and natural World Heritage Site, according to an announcement Sunday.
The decision was announced by the United Nations Educational, Scientific and Cultural Organization's World Heritage Committee at its meeting in Manama, Bahrain.
Pimachiowin Aki is nearly 30,000 sq. km. of boreal forest that encompasses the traditional lands of four Anishinaabe First Nations as well as Atikaki and South Atikaki Provincial Parks in Manitoba, Woodland Caribou Provincial Park and the Eagle–Snowshoe Conservation Reserve in Ontario.
In Anishinaabemowin, Pimachiowin Aki translates to "the land that gives life."
"When I was growing up, my grandfather used to visit quite often and would tell me stories about how important the land was for the First Nations people within the area," said William Young, co-chair of the Pimachiowin Aki Corporation, a multi-jurisdictional group made up of representatives from the four First Nations and the two provincial governments.
Young grew up on the land and has lived the majority of his life in his community of Bloodvein River in Manitoba. He said it's wonderful to know that his grandfather's legacy will be kept alive.
"This is very important to me, not only for my grandfather but the grandfathers before that. It also means that we're going to be able to manage and protect our traditional areas, not just for the First Nations, but for the whole world."
William Young, co-chair of the Pimachiowin Aki Corporation, grew up on the land and has remained there for the majority of his life in his community of Bloodvein River. (Submitted by Pimachiowin Aki Corporation )
Canada currently has eight cultural and 10 natural UNESCO World Heritage Sites. Pimachiowin Aki would be the country's first mixed site, acknowledged for both its cultural and natural significance.
'Culturally vibrant'
The four Anishinaabe First Nations — Bloodvein River, Little Grand Rapids, Pauingassi and Poplar River — in partnership with the Ontario and Manitoba provincial governments, have been working for 16 years to get the area designated as a UNESCO World Heritage Site. It is their third nomination before the UNESCO committee.
"We believe that what we have is very beautiful and it's still very culturally vibrant," said Sophia Rabliauskas, a Pimachiowin Aki spokesperson from Poplar River First Nation.
"The beautiful part about this whole area is how the people still use the land and water like they did thousands of years ago. We are willing to share it with the rest of the world."
Being designated as a World Heritage Site means that the area has been acknowledged by UNESCO as having significant cultural and natural value to the world, deserving conservation.
Key programming that will be implemented with the designation includes safeguarding cultural heritage, conserving and understanding ecosystems and species, supporting sustainable economic and community-based initiatives and developing an educational curriculum that is relevant to the communities, incorporating traditional teachings and land-based practices for local schools.