Fighting racism gets $2M boost as Alberta launches grant program for community groups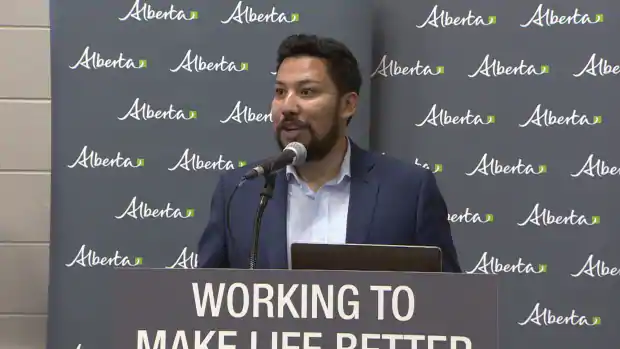 The Alberta government's new $2-million grant program to help combat racism in the province came into effect on Tuesday.
Culture Minister Ricardo Miranda released details about the Anti-Racism Community Grant Program at an event in Calgary alongside representatives from the Nigerian Canadian Association of Calgary, the Calgary Urban Indigenous Council, and the Sudanese Community Association.
The program is open to eligible non-profit organizations, First Nations or Métis settlements and post-secondary institutions.
"One of Alberta's greatest strengths is its diversity, and our government is committed to making life better for all Albertans by working to combat racism," Miranda said.
The province says the program is meant to promote cultural awareness and cross-cultural understanding in communities all over Alberta.
Eligible groups will be able to apply for up to $25,000 in matching funding.
Up to $5,000 in non-matching funding may be available for eligible organizations, the province says.
The province is also looking for 25 people from across the province to sit on a new anti-racism advisory council, which comes about as the result of its Taking Action Against Racism report, which was revealed last week.
---