Edmonton city council committee proposes ban on shisha smoking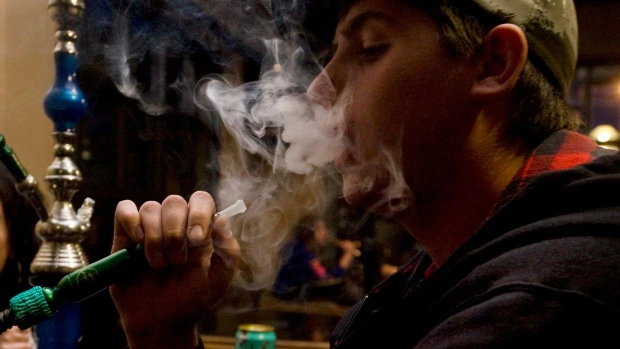 A city council committee is proposing banning shisha in public and commercial spaces.
The move would affect up to 44 hookah bars, lounges and cafes.
On Wednesday, the community and public services committee passed a motion directing administration to prepare amendments to the city's public places bylaw.
The move would prohibit the use of shisha and waterpipe smoking in public and commercial spaces. It would bring shisha smoking rules into alignment with regulation of tobacco and potential regulations related to cannabis smoking.
The motion will go before city council on Oct. 3.