Canada added 32,000 jobs in June but more seekers pushed up jobless rate to 6%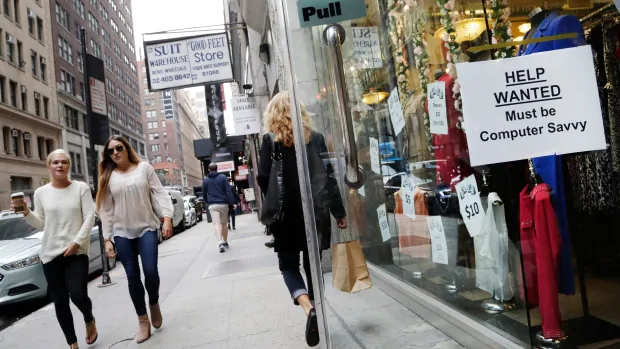 Canada's economy added 32,000 jobs last month, but a surge in more people looking for work pushed the unemployment rate up two ticks to six per cent.
Statistics Canada reported Friday that three provinces added jobs in June:
Ontario: 35,000.
Saskatchewan: 8,300.
Manitoba: 4,100.
Everywhere else, the jobs market either shrank or remained flat.
The monthly figure came in well ahead of the 20,000 new jobs that economists had been expecting.
Following a strong 2017, the jobs numbers have been much more volatile in 2018, with a drop of 88,000 in January before seesawing with two modest gains, two modest losses and then another gain last month.
All in all, Canada's economy has added 215,000 jobs in the past year, but almost all those gains came in the first six months.
"While the headline tally was better than generally expected," Bank of Montreal economist Doug Porter said after the numbers came out, "most of the details were less impressive."
Roughly 70 per cent of the jobs were part time, he noted, and wage gains slowed down from their torrid pace the previous month. On the plus side, key sectors like construction, manufacturing and natural resources all posted strong gains.
"June jobs were the very definition of a mixed bag, but the big picture is that the labour market remains fairly tight and wages are still rising," Porter said.