Alberta Opposition won't release report on vote dust-up, cites privacy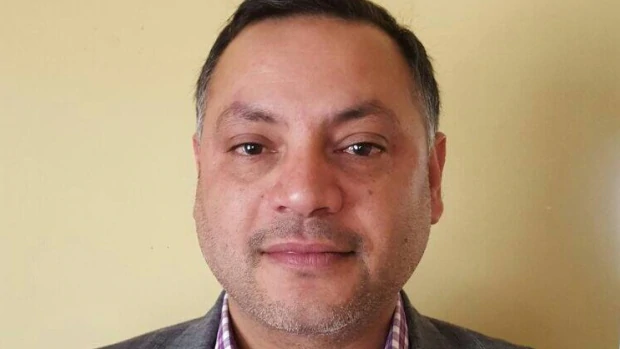 Alberta's United Conservatives say they will not release an internal report on voting irregularities that led to the resignation of one of their legislature members.
Prab Gill resigned from the United Conservative caucus on the weekend following an investigation into allegations of ballot-box stuffing and other voting irregularities at a constituency meeting in Calgary-North East, where Gill had been trying to win the party's nomination.
Jeff Henwood, speaking for the party, said in a statement Monday that United Conservatives won't release the report to protect the privacy of those interviewed by former Court of Queen's Bench judge Ted Carruthers in his investigation.
"In completing his investigation … Carruthers conducted interviews with non-public figures," said Henwood. "To protect the privacy of those who provided testimony on this issue, the United Conservative Party will not release the final report.
"With the events of the weekend, we now consider the matter closed."
The NDP caucus said the full report should be released because it's in the public interest.
Gill, currently the member for Calgary-Greenway, declined comment.
In a statement issued after his resignation on Saturday, he said he didn't agree with everything in the report but said he accepted its findings.
He said he will finish out the current legislature term as an Independent and won't be seeking to run for the United Conservatives in next spring's election.
Gill won a byelection in March 2016 as a Progressive Conservative. The byelection was called after PC member Manmeet Bhullar was killed in a road accident.
Gill joined the United Conservatives when the PC and Wildrose parties merged in 2017.