30 Sunglasses Under $50 For a Midsummer Outfit Tune-Up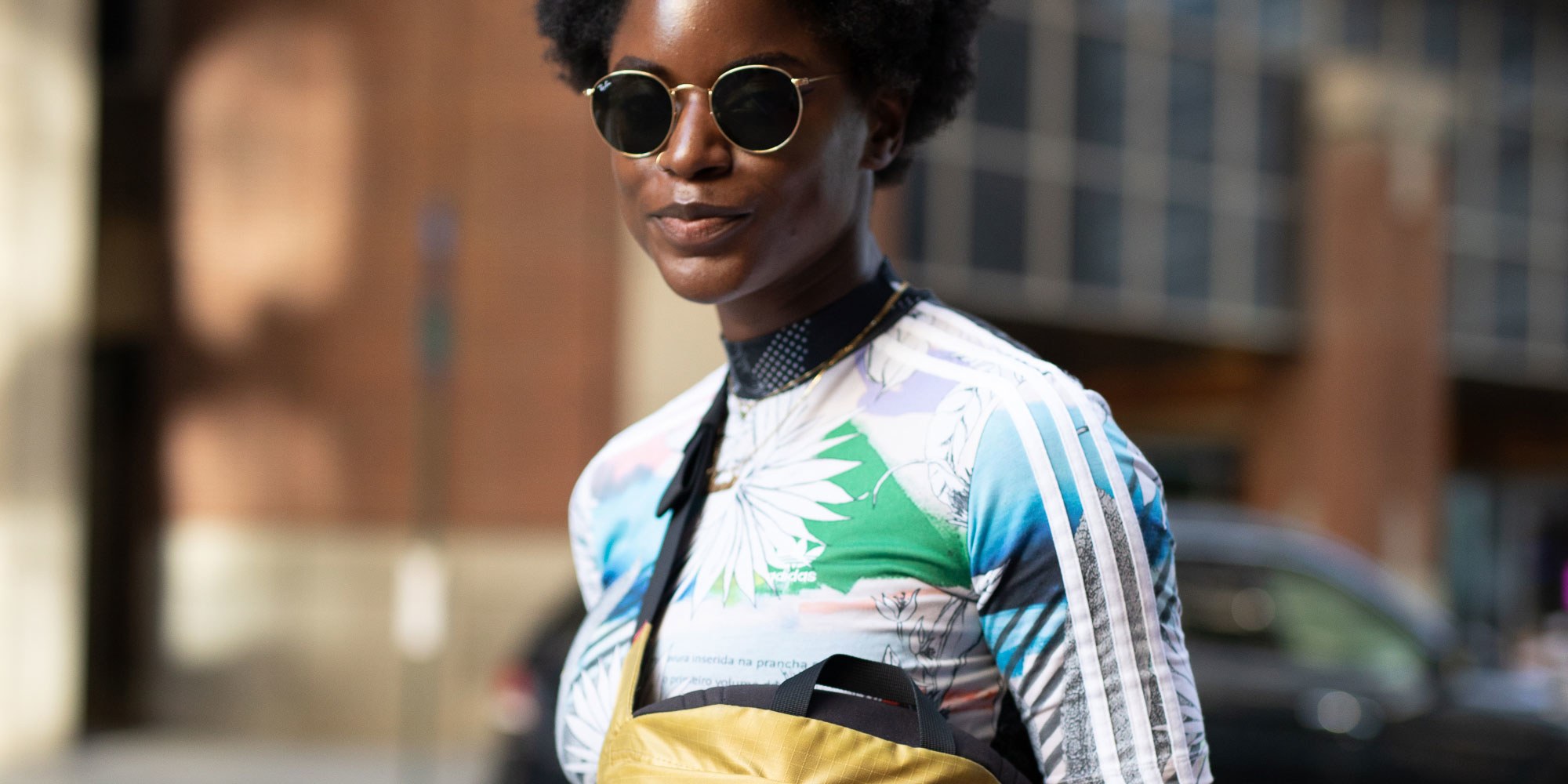 It's halfway through the summer, and you might be starting to feel a little less excited about those wardrobe additions you made at the beginning of the season. And the sales might even have you thinking forward to the fall. But with a few months of summer left, you might want some more immediate gratification from your shopping. And there's quick and easy (and cheap) way to inject some fresh energy into your summer rotation: Throw on a fresh pair of sunglasses.
The right shades let you play around with your look without having to mess with other parts of your outfit. And there are so many playful and colorful options under $50, you don't have to splurge on what could be a wardrobe refresh. (Even better, it won't feel like as big of a heartbreak should they get lost.) We've rounded up the 30 wallet-friendly sunglasses to add to your rotation right now.
We bring you the trends. You make them your own. Sign up for our daily newsletter to find the best fashion for YOU.