Man killed in Red Deer while trying to flee RCMP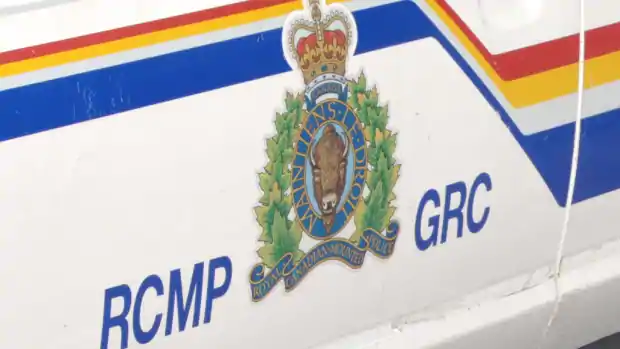 A driver who twice drove off after police tried to stop him in Red Deer on Friday was killed when he crashed into another vehicle and finally hit a tree.
The incident started at about 11:30 a.m. when RCMP responded to a report of an erratic driver in a parking lot on Gaetz Avenue in north Red Deer, police said in a news release.
An officer responded and executed a traffic stop, police said, but the suspect vehicle sped off once the officer got out of the cruiser.
"Police did not pursue the vehicle for public safety reasons," the news release said, "but located it again in an alley in north Red Deer shortly afterward, where the vehicle again fled police."
The suspect vehicle collided with another vehicle at the intersection of 60th Street and Taylor Drive, then slammed into a tree.
The male driver was pronounced dead at the scene just before 1:30 p.m.
Police said the man's name will not be released at this time pending notification of his family.
The person whose vehicle was struck was treated for minor injuries.
RCMP said traffic in the area was moving freely again by about 3:30 p.m.
Anyone with information about the investigation is asked to call Red Deer RCMP.