Jury finds Alberta army officer not guilty on 10 criminal charges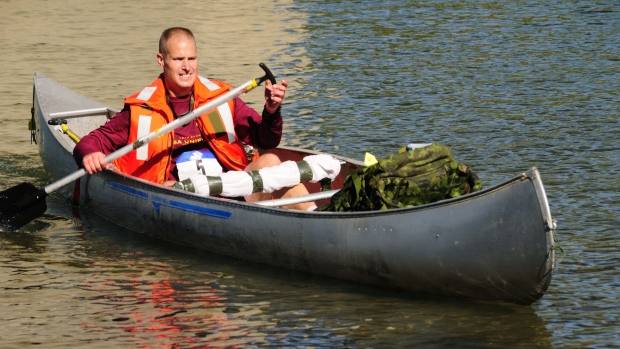 An Alberta jury found an army officer not guilty Wednesday on 10 criminal charges, including sexual assault.
Capt. Malcolm Grace, 47, was on trial in St. Paul for two counts of sexual assault, two counts of sexual assault with a weapon, four charges of common assault and two charges of uttering threats.
The jury deliberated for three hours before reaching its decision.
A publication ban protects the identity of the complainant. She testified during the five-day trial that Grace attacked her several times over a seven-year period in Edmonton and Wainwright.
Grace was arrested in 2016 while working as a staff officer at the Canadian Manoeuvre Training Centre near Wainwright. He was then reassigned to the military's Edmonton base.
"He is extremely relieved and glad that this ordeal is over," defence lawyer Mona Duckett told CBC News.
Crown prosecutor Jeff Rudiak declined to comment.