Investigation launched after Edmonton Humane Society forgets cats in vehicle for 22 days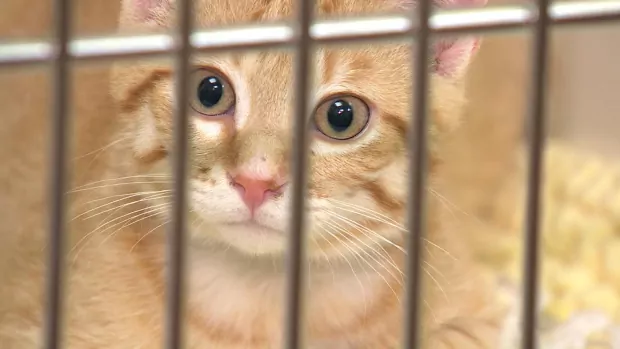 The Edmonton Humane Society has launched a third-party investigation into an incident where three cats were left inside a transfer vehicle for 22 days this spring.
Kim Krushell, a former city councillor who now works in the tech industry, volunteered to oversee the investigation. She will ensure the investigation is fair, thorough and transparent, the humane society said in a news release.
"The investigation has been launched to independently probe what happened and make concrete recommendations to improve animal safety and staff practices and policies," said the release.
The animal shelter does not currently have a governing body to conduct an investigation, so EHS asked a private investigative firm to look into the incident. Firm employees will conduct interviews and analyze evidence.
In the release, society CEO Miranda Jordan-Smith said the organization is "extremely remorseful" about the incident.
"While incidents like this are rare, we need to learn from mistakes," she stated.
The findings are expected to be released later this summer.