Death of man, 25, in northern Alberta ruled a homicide, RCMP say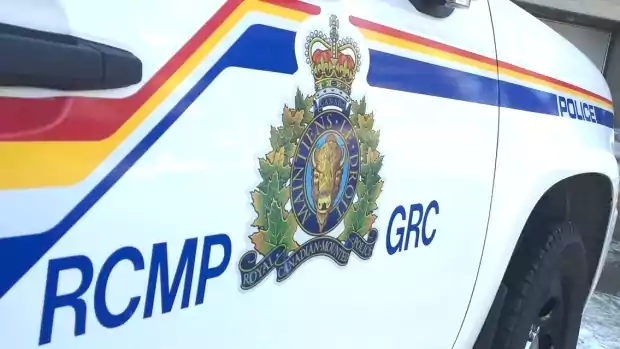 RCMP in northern Alberta are investigating a homicide after a 25-year-old man from Peerless Lake died Monday at a home in the community.
RCMP were called at 4:15 a.m. Monday about an injured man at a residence, police said in a news release Wednesday.
Emergency medical services pronounced the victim dead.
An autopsy conducted Tuesday in Edmonton determined the manner of death was homicide.
RCMP did not release the victim's name. The investigation is ongoing with assistance from the major crimes unit.
Anyone with information is asked to contact Red Earth RCMP or Crime Stoppers.
Peerless Lake, home to about 280 people, is 490 kilometres north of Edmonton.