17 days later, RCMP arrest inmate who escaped Red Deer Remand Centre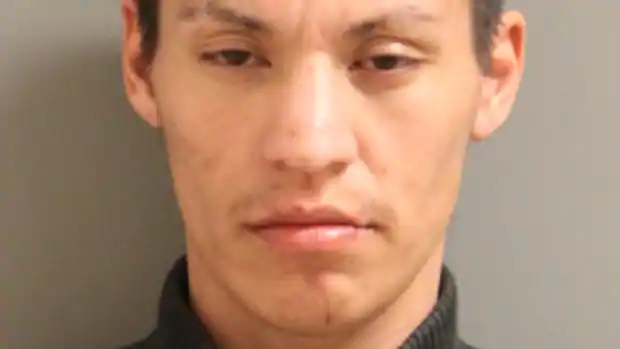 RCMP in Rocky Mountain House arrested an inmate on Friday who escaped the Red Deer Remand Centre on June 12.
Dallas Albert Rain, 28, was located and arrested at about 12:45 p.m., police said in a news release.
Rain was one of four inmates who escaped from the downtown Red Deer facility early on June 12.
Some construction work at the correctional centre meant several inmates, including the four men, were transferred to a less secure area in the facility. During the night they broke a window and escaped through it.
One of the escapees cut himself and was taken into custody that morning.
Two others, Quinn Russel Peterson, 26, and Douglas Brian Power, 52, were apprehended that evening when RCMP responded to calls of a stolen pickup truck, and later a stolen ATV, east of Innisfail.