The Unloved, Part 53: 'Under the Cherry Moon' & 'Sign o' the Times'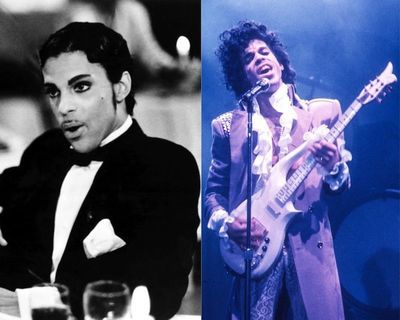 When Prince left us it didn't simply feel tragic, it felt cruel. Like fate rubbing salt in our wounds. The man wasn't even 60; he still looked impossibly young. And he hadn't released half of what he was capable of delivering to his fans. If he'd lived to be 70 he could have released a dozen more albums. If he'd live to 80 maybe the public would apologize loud enough that he'd have made another movie. That was what I wanted even more than another record.
Prince's films are boisterous and stylish and rich in black talent that no other filmmaker was in a hurry to spotlight. Prince understood himself as an artist so thoroughly that it also allowed him to know how best to light and frame his supporting cast. No one made Prince look as legendary and beautiful as Prince himself. He knew a powerful, flattering angle when he saw one and he gave it to everyone in his band.
For years, Prince's films seemed like some kind of laughable low point in his eccentric career. When I finally caught up with all of them I was knocked down by their force of personality and their boisterous fun. Their mix of joy and melancholy, their crisp, crystalline compositions. They had the rhythms and exuberance of music videos and the arch presence of the arthouse. They were excessive and full and completely unafraid of what anyone would think. The public and producers alike rejected Prince's work behind the camera. I'd give anything for just one more frame composed with his care, his love, his genius.
The Unloved – Under The Cherry Moon & Sign 'o' The Times from Scout Tafoya on Vimeo.