The Royal Wedding Isn't the Only Thing You Can Watch on TV This Week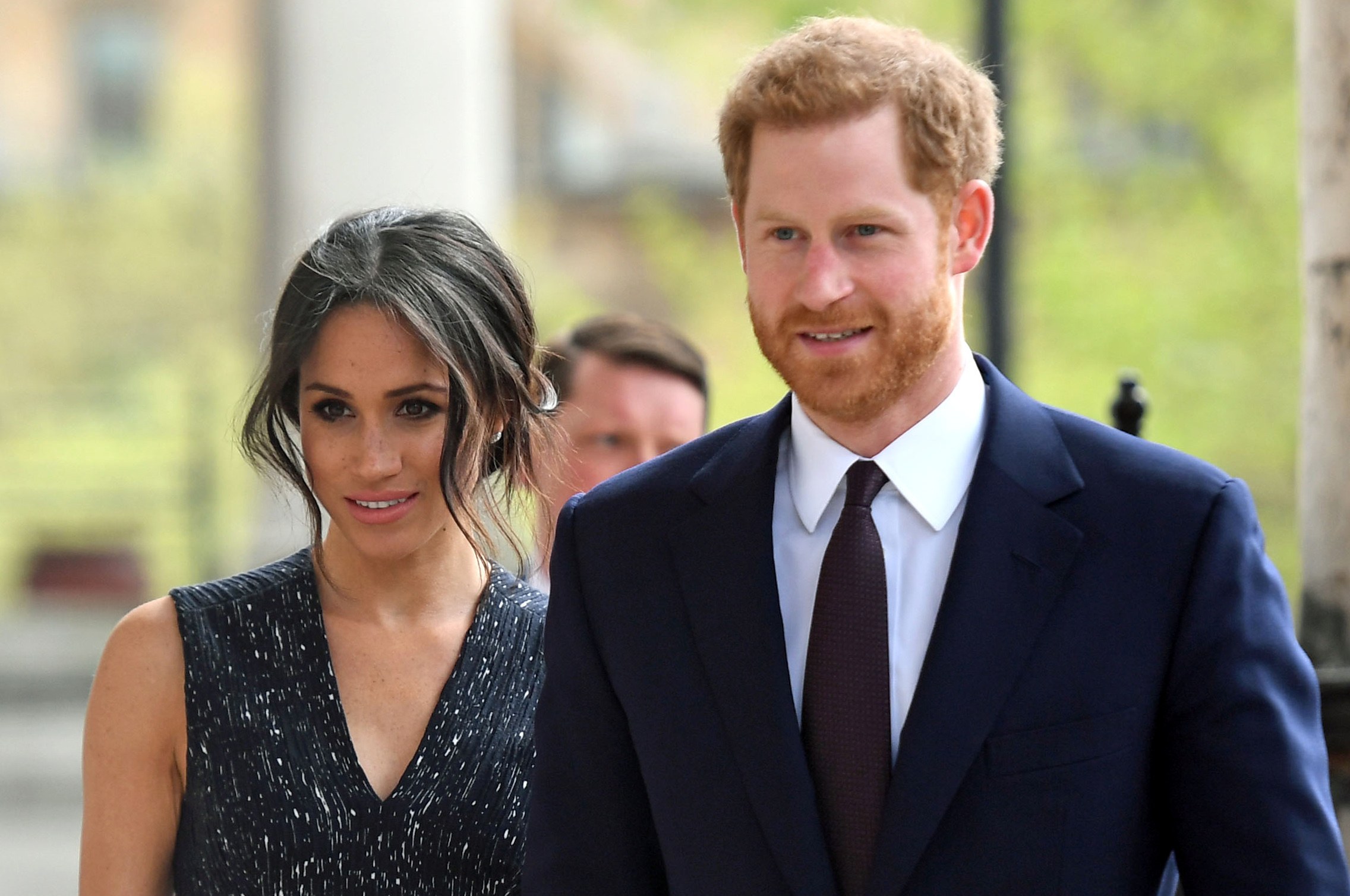 I'm sure there's only one thing on your mind this week: royal wedding. And rightfully so! I mean, it's a huge deal. In just five short days, Meghan Markle and Prince Harry are going to tie the knot in front of the entire world. I'll certainly be watching—and I'm sure you will be, too. If you need a break from all the Meghan-Harry mania, though, there are some other non-royal TV shows and movies debuting this week. Watch them in between all your royal wedding sleuthing just to keep your sanity!
I'm Sorry: truTV will air all 10 episodes of its hit show I'm Sorry starting at 9 A.M. in honor of Mother's Day. Starring Andrea Savage, the show centers on a comedy writer who's seemingly together but reveals her neuroses through unexpected life situations. 9 A.M. ET on truTV
Harry & Meghan: A Royal Romance : Want to know the real story behind how Prince Harry and Meghan Markle met? Well, this Lifetime movie probably won't give you that. It will, however, provide plenty of cheesy laughs, melodramatic dialogue, and a real-life giraffe. 8 P.M. ET on Lifetime
Basketball Wives: Seven season of VH1's addictive reality series about women who are the heads of basketball families kicks off tonight. This new chapter adds some new women to the mix, too, so plan for some unexpected drama. 9 P.M. ET on VH1
Below Deck Mediterranean: After Hannah Ferrier and chef Adam Glick messed things up last season, Captain Sandy Yawn is giving them a second shot at redeeming themselves. Tune in to see if that actually happens…or if crazy drama unfolds. (My money's on the latter). 9 P.M. ET on Bravo
Inside the Royal Wedding: Harry and Meghan: This hourlong broadcast about the royal wedding will feature interviews from Markle and Prince Harry's close friends in addition to pop-culture correspondents.10 P.M. ET on NBC
Riverdale: Is Jughead dead? Are the Ghoulies going to take the South Side from the Serpents? Is Cheryl going to break out her bow and arrow again? These are all questions I need answered in this week's season finale. 8 P.M. ET on The CW
Citizen Rose: This harrowing documentary series about Rose McGowan and the Harvey Weinstein allegations continues with another installment tonight. 10 P.M. ET on E!
13 Reasons Why: Expect new perspectives in the second season of 13 Reasons Why, which will explore both the aftermath of Hannah's suicide and the psychology of the supporting characters. Streaming on Netflix
Book Club: Candice Bergen, Jane Fonda, Diane Keaton, and Mary Steenburgen star in this delightful comedy about four women whose lives and sexualities are awakened after they start reading Fifty Shades of Grey. In theaters
Royal Wedding : Let's be real this is the only thing you're going to watch today. Here's how to do it. Literally everywhere
Related Stories:
5 Things Every Royal-Wedding-Obsessed Fan Should Watch
How to Watch the 2018 Royal Wedding
[Prince Harry and Meghan Markle's Royal Wedding: Everything You Need to Know](/story/prince-harry-meghan-markle-wedding-detailsy