Saskatchewan man pleads guilty for 2017 crash that killed three Edmonton women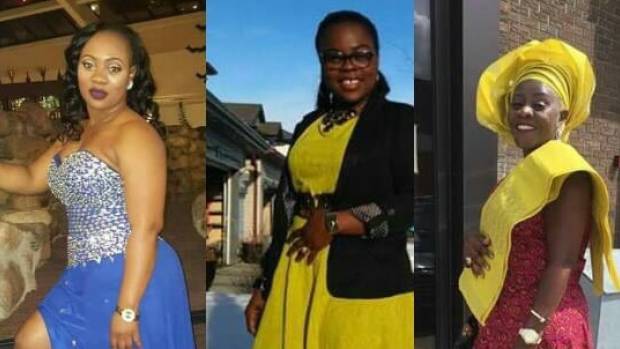 A Saskatchewan man has pleaded guilty to three counts of criminal negligence causing death for a crash that
killed three Edmonton women.
Brandon Stucka of Lloydminster also pleaded guilty to one count of criminal negligence causing bodily harm for injuring another woman in the September 2017 crash.
Stucka, who is 27, made the pleas Friday in Battleford Court of Queen's Bench in Battleford, Saskatchewan.
He also pleaded guilty to flight from a peace officer, failure to stop at the scene of accident, possession of property obtained by crime, break and enter, and to breach of a condition of a prior order by being at-large.
The Crown stayed the remaining charges including dangerous operation of a vehicle causing death and dangerous operation of a vehicle causing bodily harm.
Stucka is to return to court for sentencing on July 6 when the agreed statement of facts in the case will be presented.
Eva Tumbay, Jeannette Wright, and Glorious David died in the crash on Highway 16 near Lloydminster, Sask., when RCMP said the minivan they were in collided with a stolen truck.
A fourth woman, Janet Wright Gaye, was treated in hospital for serious injuries.
RCMP had been following the truck, but were ordered to pull back about half an hour before the crash.