Indigenous Voices Awards, which recognizes emerging Indigenous writers, reveal 2018 finalists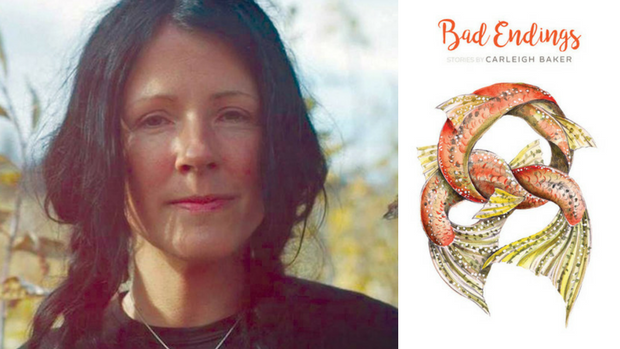 The Indigenous Voices Awards, established in 2017 to celebrate emerging Indigenous writers, have announced their 2018 finalists.
There are seven categories, which include works in English, French and Indigenous languages, and recognizes both published and unpublished work.
The winners will be announced on May 29, 2018, at an event in Regina, Sask. The prize was judged by writers Kateri Akiwenzie-Damm, Gregory Scofield, Jean Sioui and Richard Van Camp.
The shortlist for most significant work of prose in English by an emerging Indigenous writer ($5,000 prize) includes:
The shortlist for most significant work of poetry in English by an emerging Indigenous writer ($5,000 prize) includes:
The shortlist for most significant work in an alternative format by an emerging Indigenous writer ($5,000 prize) includes:
This is How We Got Here by Keith Barker
Huff & Stitch by Cliff Cardinal
Musical Selections by Mich Cota
Sakkijâjuk by Heather Igloliorte
Nipê Wânîn by Mika Lafond
The shortlist for most significant work of prose in French by an emerging Indigenous writer ($5,000 prize) includes:
Manikanetish by Naomi Fontaine
De Vengeance by J.D. Kurtness
The shortlist for an unpublished prose piece by an emerging Indigenous writer ($2,000 prize) includes:
Hair Raizing by Treena Chambers
Queen Bee by Elaine McArthur
The Hand Trembler by Tom Nazbah
Pejipug by Amanda Peters
The shortlist for unpublished poetic piece(s) by an emerging Indigenous writer ($2,000 prize) includes:
Poetic Selections by David Agecoutay
Two Poems by Brandi Bird
Poetry of a Northern Rez Girl by Francine Merasty
#haikuaday and other poems by Smokii Sumac