Free transit for kids under 13 in Edmonton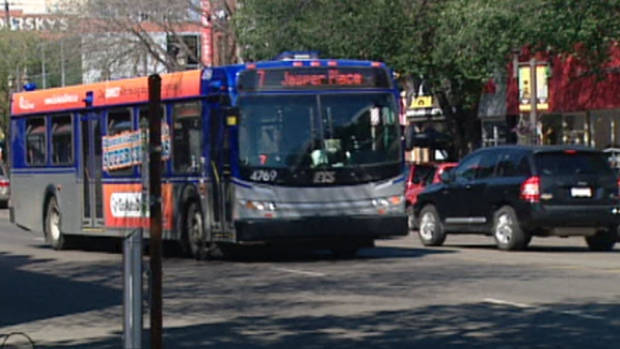 City council has followed through on a proposal to let children under the age of 13 ride transit for free.
Effective June 1, children can ride any ETS bus or LRT free of charge if they are accompanied by a fare-paying adult, a news release stated Tuesday.
The move is an effort to make Edmonton more "family-friendly" by providing affordable transit to all families. Currently, children under age five ride for free.
Councillors were told in March the initiative would cost a few hundred thousand dollars, an amount Mayor Don Iveson thinks the city can absorb.
The free fare applies to all ETS services, including shuttles to events such as the Heritage Festival at Hawrelak Park.
Unaccompanied children will be required to pay the regular fare when they board ETS transit.
Edmonton Public Schools and Edmonton Catholic Schools continue to offer subsidized transit passes to their students.