Forestry crimes unit charges man with 23 counts of arson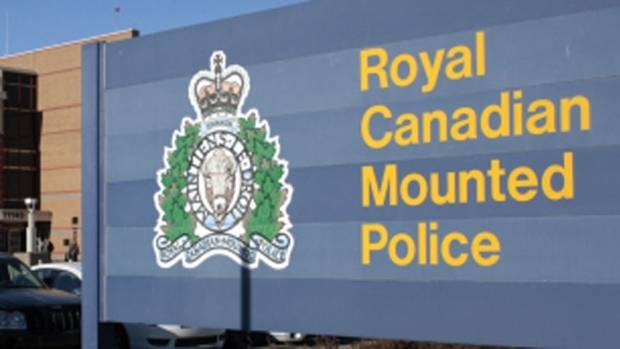 RCMP have charged a man with 23 counts of arson related to fires in the Smoky Lake area.
The 42-year-old man from the Smoky Lake area was arrested last week and charged by the RCMP forestry crimes unit.
Some of the charges date back to incidents from 2012. Police said there is no indication the man was involved in fires in other parts of the province.
The suspect was identified following a May 4 grass fire about 120 kilometres northeast of Edmonton, on Range Road 171 near the Town of Smoky Lake. The man was observed lighting another fire on May 15, police said.
RCMP said the investigation also involved Alberta Agriculture and Forestry, Alberta Sheriffs, Smoky Lake County Emergency Services and Edmonton Police Service.
The man is scheduled to appear in Fort Saskatchewan provincial court on next week.