DHX Media to cut its debt with money from Peanuts deal with Sony: CEO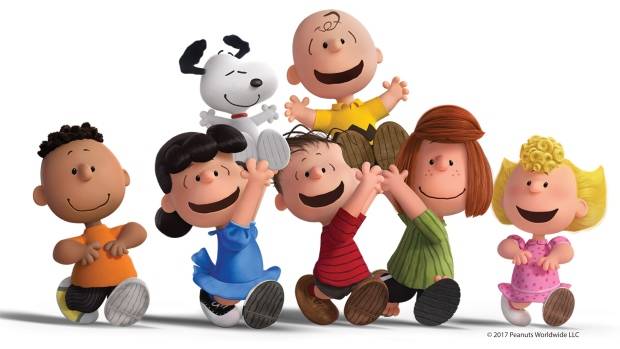 DHX Media Ltd. says the sale of nearly half of its stake in the Peanuts entertainment business to a Sony Corp. division for $237 million cash will help reduce the Canadian animation company's debt load and improve its operating results.
The Halifax-based company will retain 41 per cent of the Peanuts business based on characters such as Snoopy, Charlie Brown and Lucy Van Pelt, while the family of creator Charles M. Schulz will continue to own 20 per cent and Sony Music Entertainment (Japan) Inc. will own 39 per cent.
Sony announced the deal on Sunday and DHX Media confirmed it early Monday as it announced financial results that included a loss of $8 million in the three months ended March 31 and $116.5 million of revenue.
That compared with a year-earlier profit of $7.6 million and $78.3 million of revenue prior to the Peanuts acquisition.
DHX bought majority ownership of the Peanuts and Strawberry Shortcake brands last year under a $345 million US deal that significantly increased its revenue but also its debt load.
DHX Media executive chairman Michael Donovan said the transaction will reduce its debt load "as we team up with an ideal partner to help us reach our worldwide growth targets for Peanuts in the coming years."
The company announced back in Oct. 2017 that it was conducting a strategic review of its operations. That review is continuing and DHX said it is in advanced negotiations for a "number of large licensing opportunities." In light of that, the company said it has decided to stop providing forward-looking financial guidance at this time, and will not be providing an updated outlook for its 2018 fiscal year.
DHX also said the special committee conducting its strategic review is also looking at other moves, such as suspension of the dividend and potentially de-listing from the NASDAQ to realize cost savings.
Shares of DHX were off almost 11 per cent in morning trading on the Toronto Stock Exchange, dropping 46 cents to $3.78.