B.C. sues Alberta over turn-off-the-taps legislation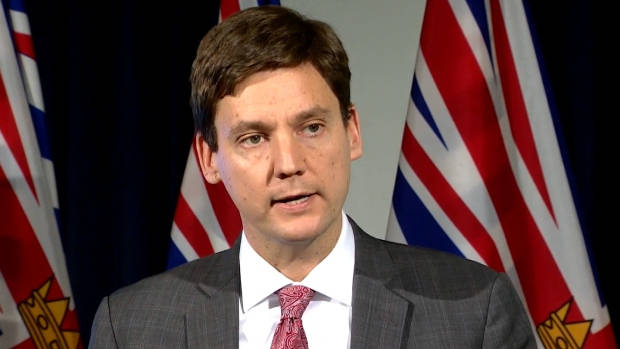 The B.C. government has filed a statement of claim in Alberta's Court of Queen's Bench over legislation that allows Alberta to restrict oil and gas shipments to B.C.
The legislation was passed last week in response to B.C.'s continued opposition to the Trans Mountain pipeline expansion.
The statement of claim seeks a declaration that the Preserving Canada's Economic Prosperity Act is unconstitutional and can't be used.
The legal action comes a day after Alberta Premier Rachel Notley pulled out of meetings between the western premiers in Yellowknife.
On Twitter, Notley said it would be "surreal and exceptionally tone deaf for anyone to think we could politely discuss pharmacare and cannabis when one of the players is hard at work trying to choke the economic lifeblood of the province and the country."
More to come