2nd-degree murder charge laid in 2002 death of Terrie Ann Dauphinais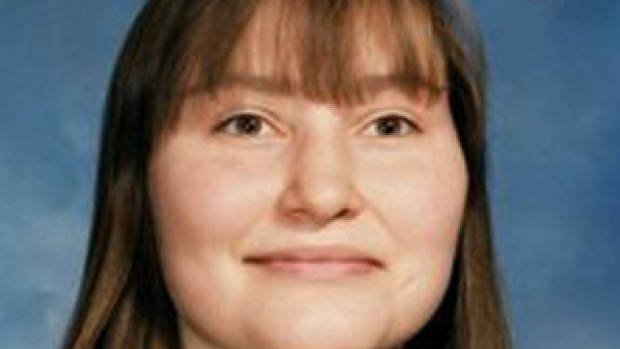 The Calgary Police Service announced Tuesday that Kenneth Dauphinais, 43, has been charged with second-degree murder in the death of his estranged wife Terrie Ann Dauphinais in 2002.
He was arrested on Monday and is scheduled to appear in court again on Friday.
It was a family member who found the 24-year-old Métis woman dead in her Calgary home on April 29, 2002. Dauphinais' three children were found alive in the house, locked in their rooms.
Police believe she was attacked and killed in the early evening of April 28 or in the early morning hours the next day.
Kenneth Dauphinais no longer lived with the family at the time. But according to a Crime Stoppers video from 2011 he was the last person to see Terrie Ann Dauphinais alive and was long considered a "person of interest."
Police say new information came to light last August, leading to this week's arrest.
"She had a heart of gold," is how Sue Martin described her daughter in a 2015 interview with CBC News.
"She loved to bake, she loved to sew… She could pick up a musical instrument and learn how to play it within the hour, like a saxophone, for instance."
Martin became an advocate for missing and murdered women, holding a weeks-long ceremony on Victoria Island near Ottawa in 2015 in their honour.