Just For Laughs sold to Howie Mandel and American company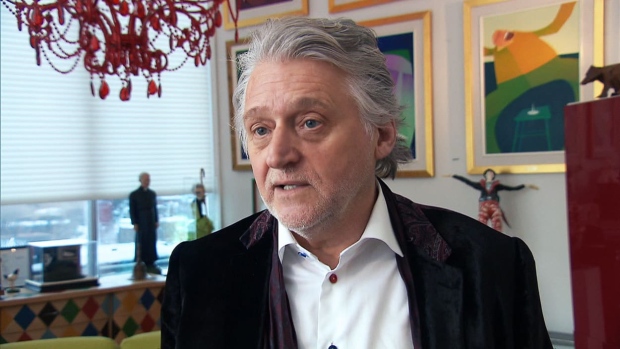 After weeks of rumours, Just for Laughs has officially been sold.
The iconic Montreal-based company announced Wednesday it has been acquired by comedian Howie Mandel and ICM Partners, a Los Angeles-based talent and literary agency.
The Just For Laughs offices and festival will remain in Montreal, ICM said in a statement.
"They gave their word that they intend to keep operations in Montreal," said Pierre-Marc Johnson, the president of Just For Laugh's board of directors.
The company did not reveal the price of sale.
The sale comes after Gilbert Rozon, the founder and former president of Just For Laughs, stepped down in October following accusations of sexual misconduct and assault.
As the majority shareholder, Rozon said he would sell his stake in the company.
He has denied the allegations and they have not been proven in court.
Quebecor did not meet bid of competitor
A Quebec court determined last month that media giant Quebecor has right of first refusal in the sale of Just For Laughs, based on a 2012 partnership deal with the comedy festival.
However, Quebecor announced last week it did not exercise that right.
A deal between the two firms gave the Montreal-based media conglomerate 12 days to make an offer equal to that of any potential competitor in the sale of Just For Laughs.
In total, seven groups had expressed interest in buying the Just For Laughs Group.