Crown won't appeal verdict in Raymond Cormier murder trial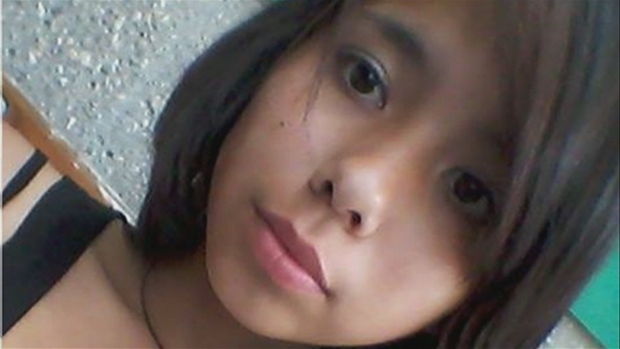 Crown prosecutors say they will not appeal the case of the man acquitted in the death of 15-year-old Tina Fontaine. 
Last month, a jury found Raymond Cormier, 56, not guilty of second-degree murder in connection with the death of the Indigenous teen, whose body was found wrapped in a duvet cover weighed down with rocks in the Red River in Winnipeg on Aug. 17, 2014.
"When a jury finds the accused person not guilty, the Crown can only appeal errors on questions of law," a Manitoba Justice spokesperson said in a statement Tuesday.
"After a critical review of the law by the Manitoba Prosecution Service's appeal unit and the Crown attorneys who prosecuted the case, it has been determined there are no grounds to base a successful appeal of the Raymond Cormier verdict in the death of Tina Fontaine."
Fontaine's death added pressure to calls for a national inquiry into missing and murdered Indigenous women.
The cause of her death remains a mystery.