You'll Never Guess When the 2018 American Music Awards Are Airing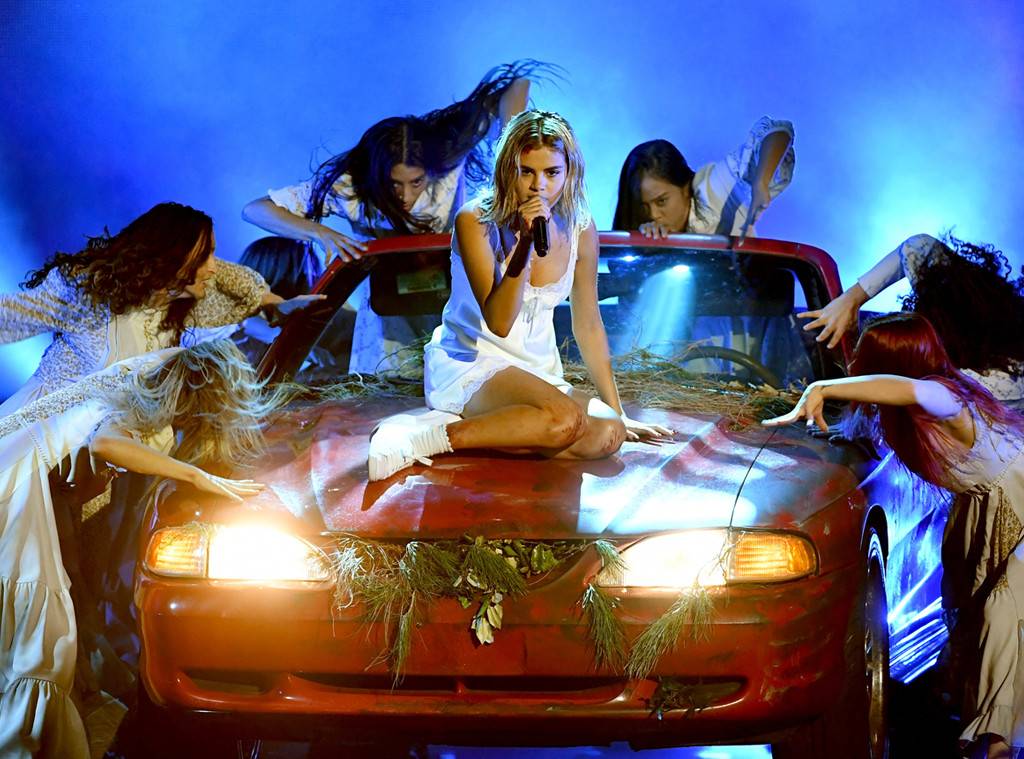 Kevin Winter/Getty Images
Mark your calendars music lovers for one special show!
ABC and dick clark productions announced this morning that the 2018 American Music Awards has an official air date. And unlike past years, music fans don't need to clear their Sundays.
The world's largest fan-voted awards show will broadcast live on Tuesday, October 9 from 8 p.m. to 11 p.m. EST.
While it's too early to share the nominees as well as who is performing, past years have shown that the biggest names in all genres of music make this a must-see event.
Just last year, Selena Gomez delivered her first performance since her kidney transplant by performing "Wolves" with Marshmello. 
Christina Aguilera also took to the stage 25 years after the late Whitney Houston appeared in The Bodyguard. Her tribute included a medley of hits including "I Will Always Love You," "I Have Nothing," "Run to You" and "I'm Every Woman." 
BTS and Diana Ross also provided some jaw-dropping moments for viewers watching at home. 
And for those wondering who could be the biggest winners at this year's show, we have a guide as to how the nominees are chosen.
Nominations are based on key fan interactions as reflected in Billboard Magazine and on Billboard.com, including album and digital song sales, radio airplay, streaming, social activity and touring. May the best bands, singers and musicians win! 
Watch E! News weeknights at 2am E| 11pm P, only on E!