Nelly Under Criminal Investigation for Sexual Assault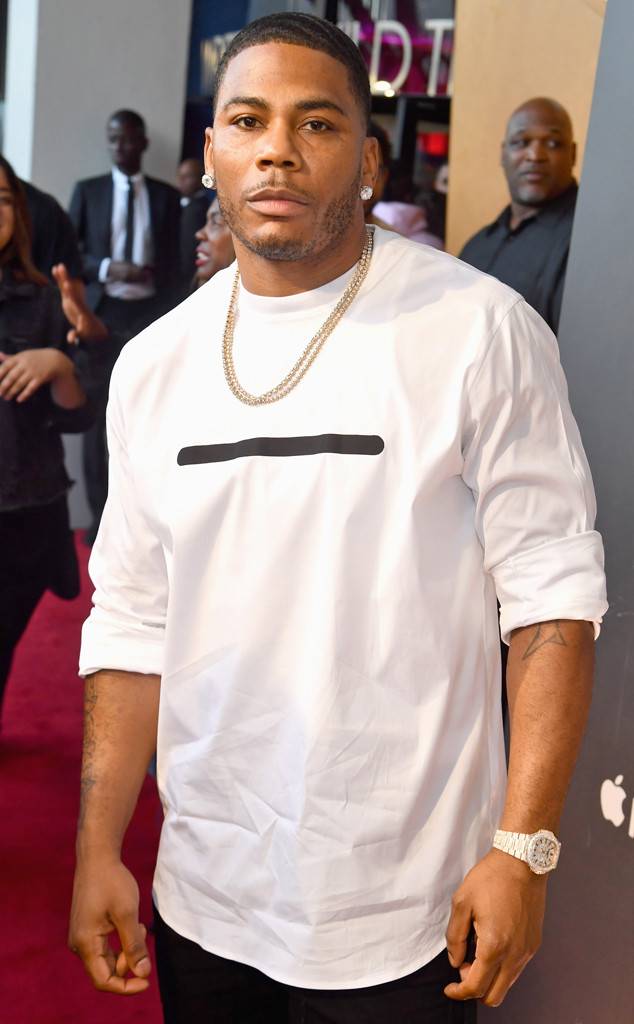 Nelly is under investigation for sexual assault stemming from an alleged incident in England last year.
According to TMZ, a woman is accusing the rapper of forcing her to give him oral sex following his show at Cliffs Pavilion in Essex on December 5.
The woman told the publication she met Nelly after the show to take a picture with him when he allegedly asked her and her friends to join him in his dressing room afterward. Once they got there, the woman claims Nelly brought her into a room next door, dropped his pants and began masturbating in front of her.
She then claimed he tried pulling her top off and kissing her before allegedly pulling her head down toward his erect penis.
TMZ says the woman claimed to jump up and leave at that point, which reportedly caused Nelly to call her a c–t. 
She says she didn't go to the police earlier because she didn't think anyone would believe her.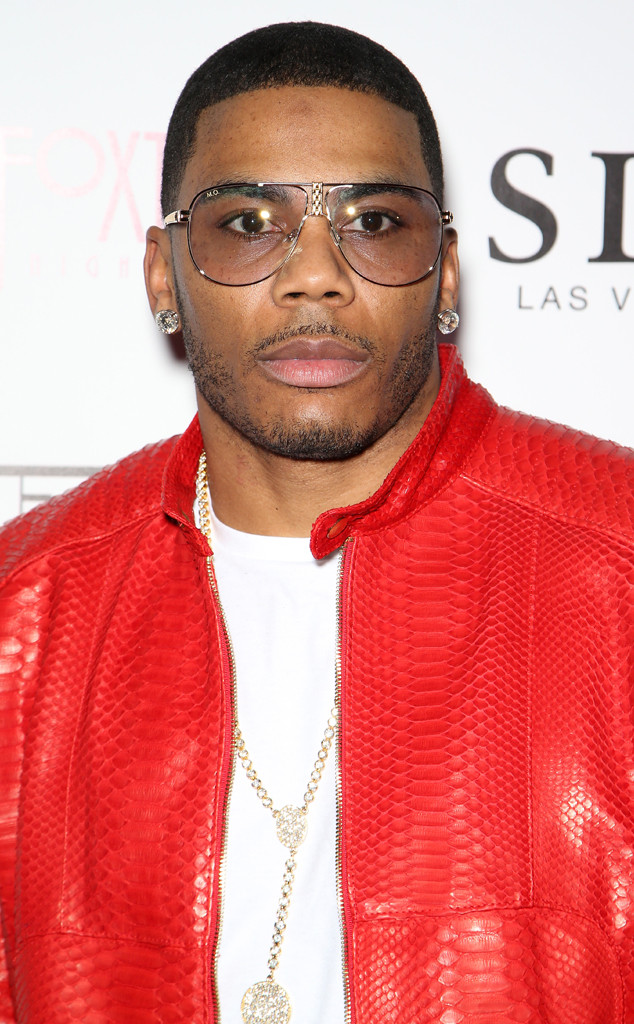 Gabe Ginsberg/Getty Images
Nelly's attorney Scott Rosenblum released the following statement on the rapper's behalf: "These allegations arose after Ms. Green amended her suit for money to include a reference to these claims. The fact that the police are investigating these claims is not new information, and Nelly welcomes a thorough investigation."
The statement continued, "Nelly is confident that once investigated, these claims will be determined to be disingenuous. Nelly was accompanied by his girlfriend during this tour and she was at his side throughout. It is important that police investigate every allegation of this nature."
Meanwhile, the alleged incident reportedly occurred after Nelly was arrested on suspicion of rape in October.
Prosecutors dropped the case in December after a thorough investigation into the claims.
"A thorough investigation did show Nelly was a victim of deceitful allegation devoid of credibility. Credible evidence did show this accuser to be deceptive," his attorney said at the time. "Nelly recognizes the need for women who are victims of sexual assault of any kind to be heard and our existing systems changed. Nelly supports various women's advocacy groups that deal with sexual assault, and violence against women and is dedicated to raising awareness and furthering the conversation to about bring about necessary changes. However, this type of reckless false allegation cannot be tolerated as it is an affront to the real survivors of sexual assault."