Mother's boyfriend charged with murder in death of Cold Lake toddler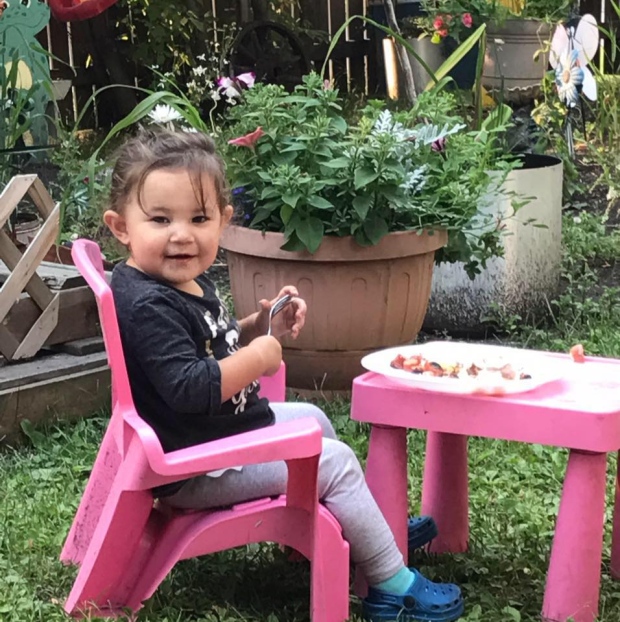 A 35-year-old man is facing a second-degree murder charge in the death of a Cold Lake toddler who died in hospital in the summer.
Veronica Poitras, 16 months old, died on Aug. 29 after being taken off life support in an Edmonton hospital, three days after she was admitted to care.
Her mother's boyfriend, a man from Goodfish Lake, has been charged with murder, RCMP said in a news release on Monday.
Poitras was taken to hospital in Cold Lake by a family member on the evening of Aug. 26. She died three days later.
After an autopsy, the medical examiner determined the girl was killed, though no cause of death was given.
Goodfish Lake is a reserve community, about 110 kilometres west of Cold Lake.