Family of woman, 21, killed in Winnipeg shooting embark on 4-day honour walk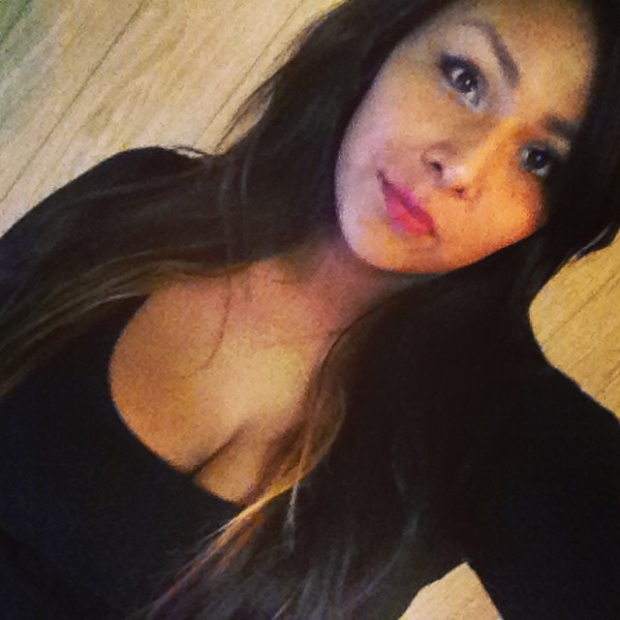 It's taken more than seven months for Reg and Lisa Chartrand to find the strength to visit the site where their daughter was killed.
The grieving parents found that strength Sunday as they broke their silence in front of the West Broadway house where their daughter Shania died, before starting a four-day march to Lake Manitoba First Nation — where the family lives — in her memory.
"She was my only daughter, my only baby girl," said Lisa while holding a framed photo of her slain daughter just a few blocks from where she was killed.
"This is how long it took me to come to Winnipeg … I couldn't bring myself to come out here," she said. "We're still in pain," added Reg saying he still doesn't know why their daughter was killed.
The Chartrand family said their daughter was in Winnipeg to go to high school — there is no high school in the Lake Manitoba First Nation. 
A crowd of 17 started the walk Sunday after a ceremony in front of the Spence Street home where Chartrand was shot. Loved ones tied red ribbon and photos of Shania around a tree before starting their four-day walk, which will end on Wednesday afternoon in Lake Manitoba — about 157 kilometres from Winnipeg.
Family members plan to camp out along the route to the First Nation and will have a feast Wednesday in their community for Shania, who would have turned 22 that day.
"She was a happy, loving, cheerful amazing girl," said Lisa.
Four people have been charged in connection to the slaying —Tyrone Anthony Chippeway, 22, Ashley Marie Bezecki, 27, Lacy Sorokowski, 22, and Christopher Ryan St. Paul, 24.