Off The Post podcast – NHL Season Preview, Part 1: Western Conference with Matthew Coller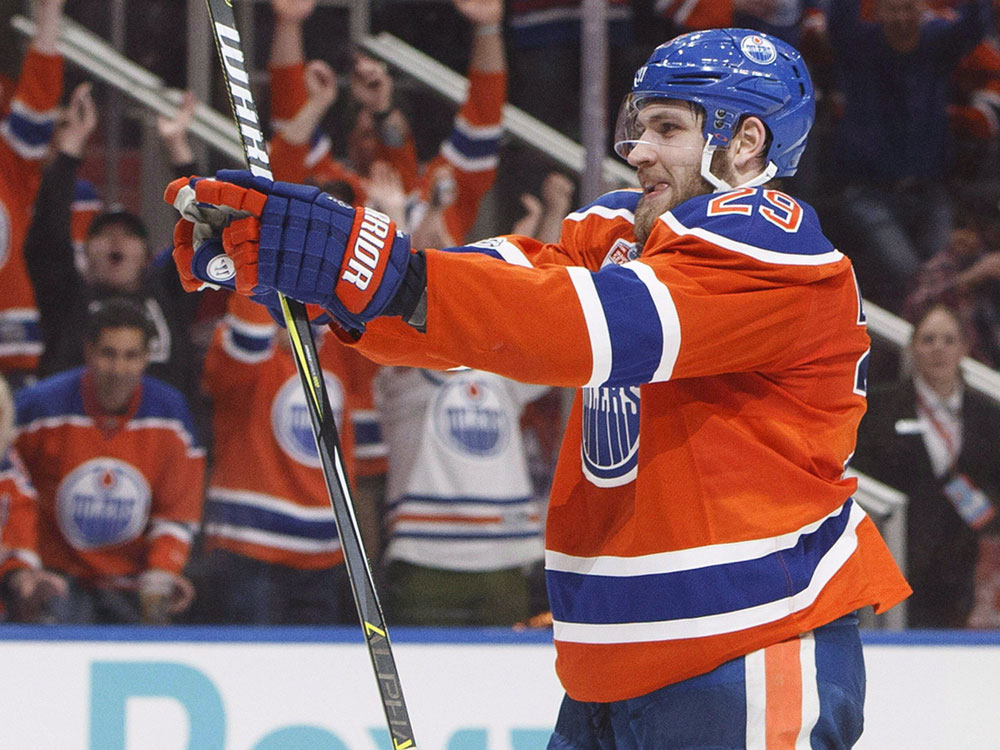 On the latest episode of Off The Post, Postmedia's national hockey podcast breaks down the Western Conference.
Host John Matisz is joined by Matthew Coller, of ESPN Insider and 1500 ESPN, for the first half of an NHL season preview breaking down all 31 teams.
Topics include: the battle for playoff spots in a crowded Central Division, the changing of the guard in the Pacific Division, and the rocky 2017-18 outlooks in Vegas, Colorado and Vancouver.
Listen here:
(Mobile users: tap here to listen to the show!)
[Subscribe to Off The Post on iTunes, Google Play or Stitcher]