Alberta loses 5,000 people to other provinces as trend continues in second quarter of 2017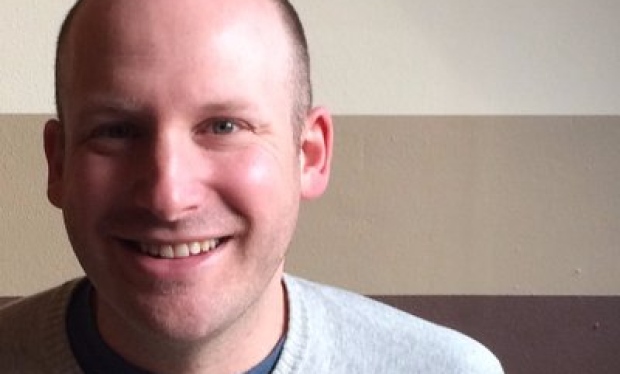 More people left Alberta in the second quarter this year than moved to the province, according to fresh Statistics Canada numbers, but an economics doctoral candidate at the University of Calgary warns the numbers are nuanced.
"We are still growing, just not as much as we are used to," Blake Shaffer told The Calgary Eyeopener on Thursday.
The numbers cover the second quarter of 2017, from April to June.
"We lost about 5,000 people to other provinces last quarter. The biggest deficit we have with another province is with B.C.," Shaffer said.
"When we lift the hood on the 5,000 number, that is just the net. Underlying that we have a lot of churn going on. We have got close to 30,000 people that came to the province in the last quarter and about 35,000 leaving. That's about 1.5 per cent of the population that is in flux right now, and that doesn't even include intra-provincial, moving within the province.
"If I compare that to Quebec, their number is about 0.25 per cent that is moving."
One more chart on AB population changes. Net interprov flows over time. ATL inflow has stopped. ON fallen off a cliff. Most headed to BC. pic.twitter.com/XxMHd7Ieol
Shaffer, who is also a C.D. Howe Institute fellow-in-residence, says the province is in economic transition right now.
"For the eighth quarter in a row, we are seeing a net out-migration. More people are leaving Alberta than coming. Before those last eight quarters, that was not the norm," he said.
The trend of Albertans moving to B.C. could be age-related, he added.
"It's probably retirees, but that's something we need to dig into."
Movement from another part of the country, however, has changed significantly.
"That's one of the areas where we are seeing a big shift in the net flows. That Atlantic Canada in-migration has fallen off a cliff. It is gone."
Taking this back a bit further (1971). Most series become noise with these axes but check out the boom/bust in ON/AB flows in the 70s/80s pic.twitter.com/ZhQhhYHewL
Movement between provinces is a lagged indicator, because it can take weeks or months to finally make the change, Shaffer warns. But it's valuable information for municipalities and provinces to have for future infrastructure and labour planning, he says.
"On a per capita basis, other than mighty P.E.I., we had the most people coming, in gross terms. We just happen to have a lot of people leaving as well."
---
With files from The Calgary Eyeopener