Zedd Reveals the Bad Part About Dating Selena Gomez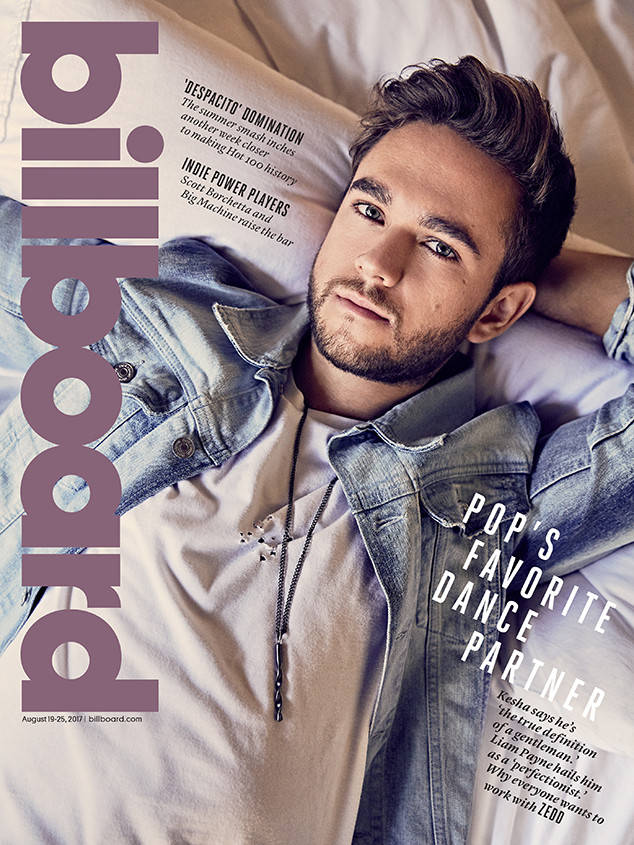 Zedd's short but "nice" relationship with Selena Gomez was no picnic for his loved ones because of her massive amount of fame.
The DJ and the pop star first fueled romance rumors in 2015. She is featured on his "I Want You to Know" single and music video. Selena, 25, said in a radio interview that June that she had had a "thing" with Zedd, whose real name is Anton Zaslavski, and that it was "nice."
In a cover story interview with Billboard, posted online Thursday, Zedd, 27, recalled the bad part about dating Selena.
"Reporters were calling my parents. People were hacking my friends' phones. I was pissed. [Though] I kind of knew what I was getting myself into," he said. "She is one of the most talked about people in the world, but I had no idea how much that would change my life."
Ramona Rosales / Billboard
Zedd did not revealed if he is currently dating anyone. Selena has since moved on with fellow singer The Weeknd, 27. The two have been dating since at least January.
Selena talked to InStyle magazine in July about her love life and said she is happy.
"I don't depend on one area of my life to make me happy. It's really important for me to love and nourish my friends and family and to make sure that I never get influenced by a guy," she said. "I've wanted to be in a strong head space for years, and I really wasn't. Before, I was so young and easily influenced, and I'd feel insecure."
"You want someone to add to your life, not to complete you, if that makes sense," Selena said, adding about The Weeknd, "I'm lucky because he's more of a best friend than anything else."