Toronto Blue Jays pitcher Tom Koehler draws inspiration from his father — a 9/11-era Bronx policeman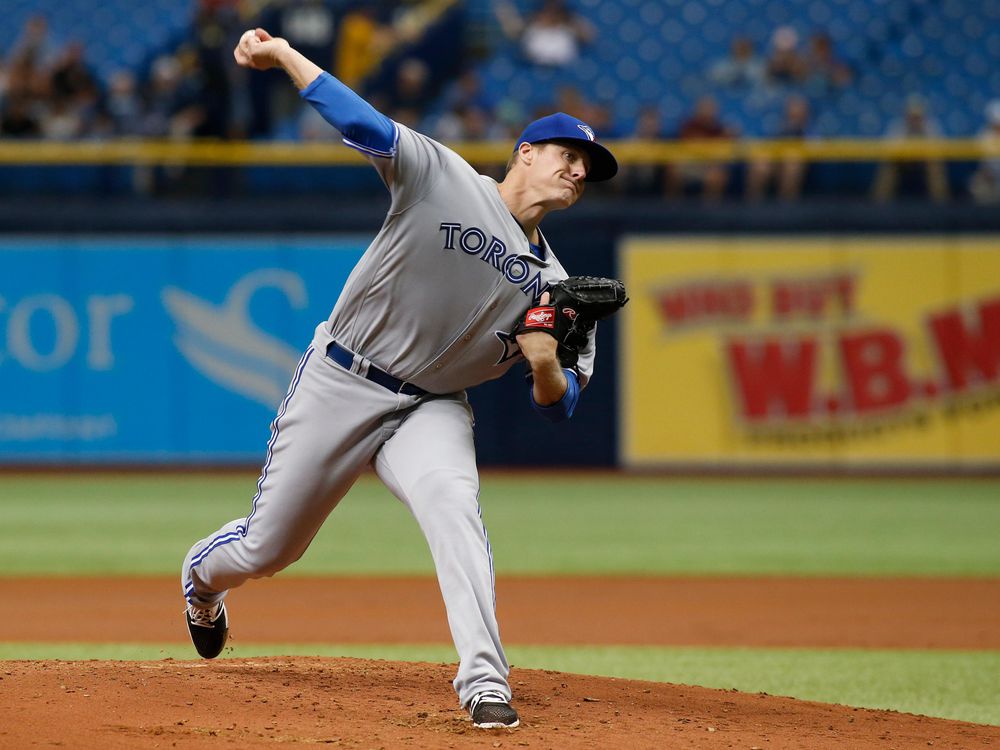 By Lance Hornby
The anniversary next month of the tragic events of 9/11 holds special meaning for Toronto Blue Jays pitcher Tom Koehler.
Back in September 2001, he was a student at New Rochelle High School near New York City, within viewing distance of the smoke emanating from the burning towers of the World Trade Center.
His thoughts that day were with his father, Rolf, a policeman in New York's South Bronx, one of the many first responders on that blue-sky morning that ended so many lives and changed countless others.
"At the time, they were telling everyone to go in the direction of my Dad's precinct," said Koehler, who joined the Jays on Aug. 19 in a trade with the Miami Marlins.
"He ended up having to go down to Ground Zero. They all worked full two-day shifts — he would come home for a day and then back for two days. He did everything down there: crowd control, (body) recovery, clean-up, you name it. It was quite a time, a terrible couple of days."
Rolf Koehler retired from the force about a year later. Though his challenging line of work had kept him busy, he was a strong role model for Tom and his sister Erica.
"He was a detective, worked the Bronx vice department, did a lot of different things," Tom said. "Both my parents (his mom is Theresa) instilled a blue-collar attitude, pack your lunch, go to work and give it everything you've got that day. They were hard-working people and I carry that with me every day."
Koehler's career began at Stony Brook University, where the 6-foot-3, 235-pound right-hander played until the Marlins took a chance on him late in the 2008 draft. He spent another four years working his way to the majors.
"My parents would always tell me there might be people who are more talented in everything, but you have to work for everything you want," Koehler said. "I saw how hard they worked to where they wanted to be and to give me and my sister a good life. It motivated me."