Relive 1997 With 20 Epic Backstreet Boys Photos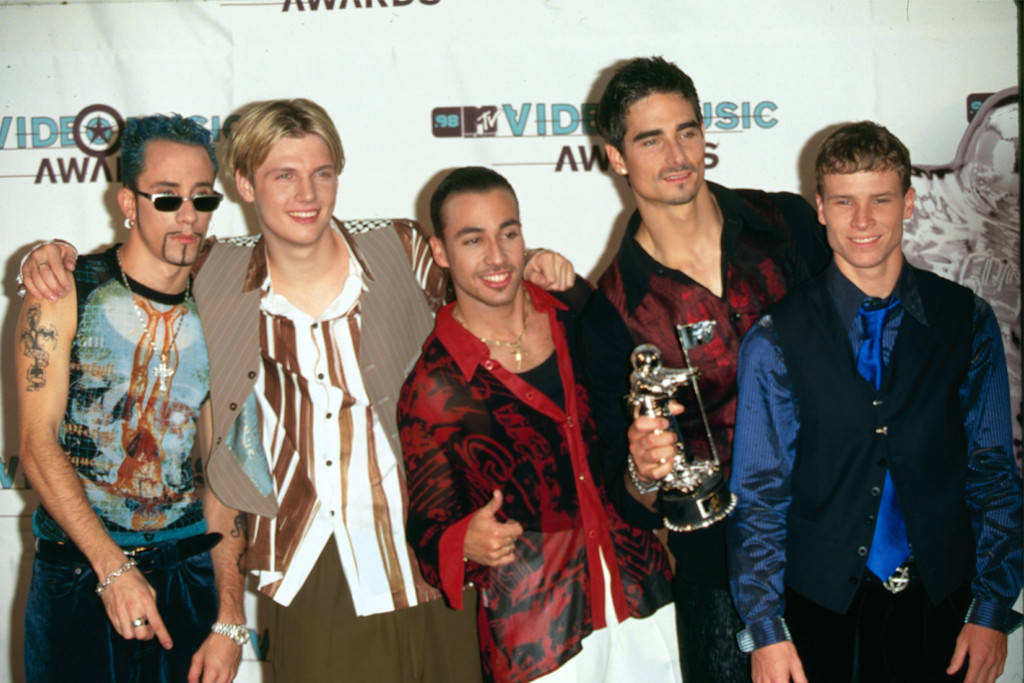 The LIFE Picture Collection/Getty Images
They were our fire; our one desire. We believed them when they said that they wanted it that way—which way we didn't know, but it was definitely that way—and we were cool with it…
It's been 20 years exactly since the Backstreet Boys told us to rock our bodies because they were back (even though we'd never noticed they were gone because we'd never heard of them before) in their U.S. debut album Backstreet's Back and a boy band revolution began. 
In the summer of 1997, the five "boys," Nick Carter, A.J. McLean, Brian Littrell, Howie Dorough and Kevin Richardson, shot to superstardom seemingly overnight, when in actuality the crew of cuties had formed in 1993 and had been touring up a storm in Europe and blowing up the charts across the pond for the past couple of years.
It wasn't until '97, when teens in the U.S. heard the BSB's sounds and the crew of young hitmakers took over airwaves in the States with their faux bad-boy, bubblegum pop tunes.
With their love of oversized t-shirts, primary colors, too-cool Kangol hats and baggy overalls, did the '90s make the Backstreet Boys or did the Backstreet Boys make the '90s? We'll never know.
But take a stroll down memory lane (the outfits are larger than life) and look through 20 epic flashback photos of the boys, who, 20 years ago, made you feel like it didn't matter if you did your homework and failed out of school, as long as you loved them (and we did). 
Clearly, they had something strong since the group, who may look a bit different from 20 years ago, is still touring today.
Watch E! News weeknights at 2am E| 11pm P, only on E!