Mel B and Simon Cowell Are Not the Only Ones to Fight: A History of TV Judges' Feuds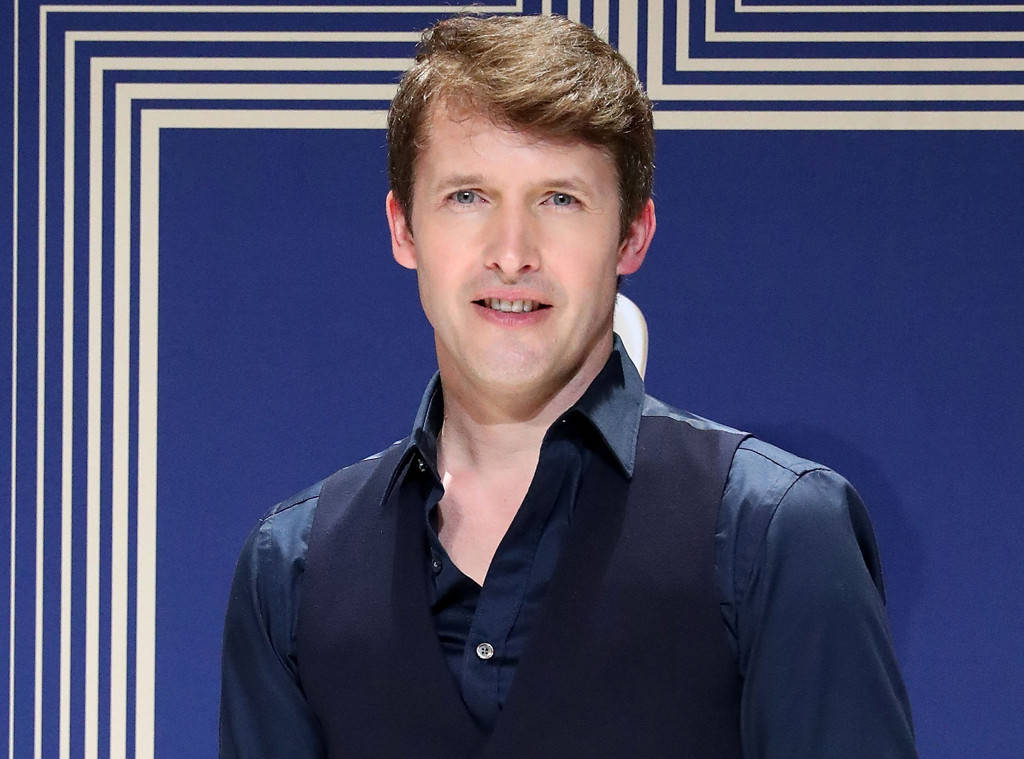 If you haven't heard, there was a bit of a tussle on TV last night. 
During Wednesday night's broadcast of America's Got Talent, Simon Cowellmade a remark that didn't sit well with fellow judge Mel B—and she couldn't sit anymore. 
Instead, she hurled her drink at the British TV personality after he made a quip about the Spice Girl's wedding night. 
"I'm kind of imagining this will be like Mel B's wedding night," he remarked in response to escape artist Demian Aditya's act. "A lot of anticipation, not much promise."
His colleague was visibly offended by the comment and stormed off the set shortly after drenching Cowell with her drink. As she later explained to E! News, his insult was the tipping point on an emotional night.
"[Evie Clair] really made me cry because it made me think about my dad, and my dad recently passed from cancer also, with an almost 8-9 years struggle. So a story like that from such a young girl really touches my heart…She just sounded so beautiful and I couldn't stop crying, so I go from that to Simon saying something so rude and inappropriate," Mel B explained. 
While host Tyra Banks assured E! that Cowell likes to tease the star like she's his little sister, history tells us judges don't always stay so amicable when they rub each other the wrong way. 
Here are some examples of when TV judges just couldn't get along: 
This Is…Tension on American Idol
It's no secret today that Mariah Carey and Nicki Minaj were foes on the set of American Idol for the one season they served as co-judges in Season 12 of the singing competition, particularly after tapes of them fighting on-set leaked. 
"The one you think was the problem—she wasn't the problem," Mike Darnell, Fox's president of alternative programming, said during an interview with Andy Cohen in March. "Nicki was not the problem…There are tapes buried in chainsaw," producer Nigel Lythgoe added. Bottom line: the two women did not return. 
A Tale of Two Fighting Supermodels
While they may not have any any tension while the cameras were on during their time as co-judges of America's Next Top Model, Tyra Banks and Janice Dickinson's disharmony became public news once the OG supermodel was fired from the panel and started bashing the mogul. 
The former supermodel claimed the show had been rigged and called Banks a number of names, including heartless and soulless. She eventually publicly apologized for the unexpected antics, blaming her behavior on her lack of sobriety. 
"I've said some pretty bad things about her in the past because I had been fired and I was very hurt that I had been fired and so I acted out, but that's not when I was acting in a sober-like fashion," she said during a segment of OWN's Where Are They Now? "She is a great lady and thanks to her I got a very successful career on television."
Scott Barbour/Getty Images
No Beautiful Harmony Here
While serving as a judge on X Factor Australia, the "You're Beautiful" singer was known to be blunt—a trait that ruffled his colleagues' feathers. "It was really just James—he was really trying to pick a fight with everyone," fellow judge Guy Sebastian said, according to The Daily Mail. 
Though his words may have been more hurtful than he intended them, his colleagues acknowledged that can be the nature of a job like that. 
"I am offended," Dannii Minogue said during an interview on Nova's Radio X Factor. "I guess we are all new to each other and each week we want our artists to stay there more and more so it is going to get tough and there could be a cat fight."