Google updates image for City of Edmonton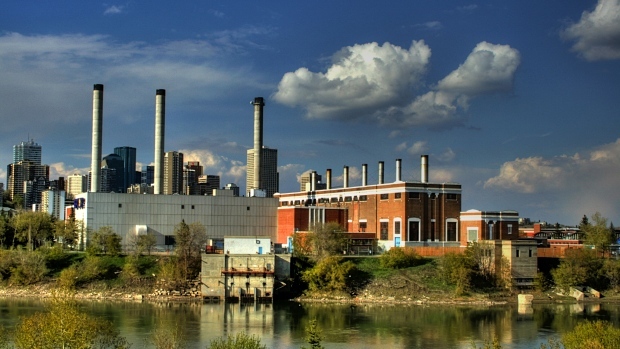 Edmonton has a new look online thanks to a campaign that pushed Google to revamp it's image for the city.
Until Tuesday, Googling Edmonton brought up a photo of the Rossdale power plant.
But as of Wednesday morning, the Google image features the city skyline with the Muttart pyramids in the foreground.
City officials said they worked closely with Google to change the image.
"Our goal was and remains that the image Google chooses reflects the vibrancy of our beautiful city," Ryan Barkway, marketing branch manager, said in an emailed statement. 
"We appreciate Google's swift response and are continuing to work with them."
Other photos of Edmonton considered included the Hull Block in McCauley, the Victoria Promenade in Oliver, the Edmonton Folk Music Festival in Gallagher Park and the Art Gallery of Alberta.
Renee Williams with Edmonton Tourism believes the change marks the beginning of a working relationship with Google in marketing the city.
"I think people will be happy with what they see, but I also think that everybody has a different idea of what Edmonton means to them.
"While the skyline and the river valley shot may really appeal to some, others may want to see something specific around an attraction," Williams said.
"I definitely know that the City of Edmonton and Google are going to continue to work together to showcase all of the vibrancy Edmonton has to offer.
"And we may see that image change and reflect different things over time."