CFL approves another midseason reduction to overuse of coaches' challenges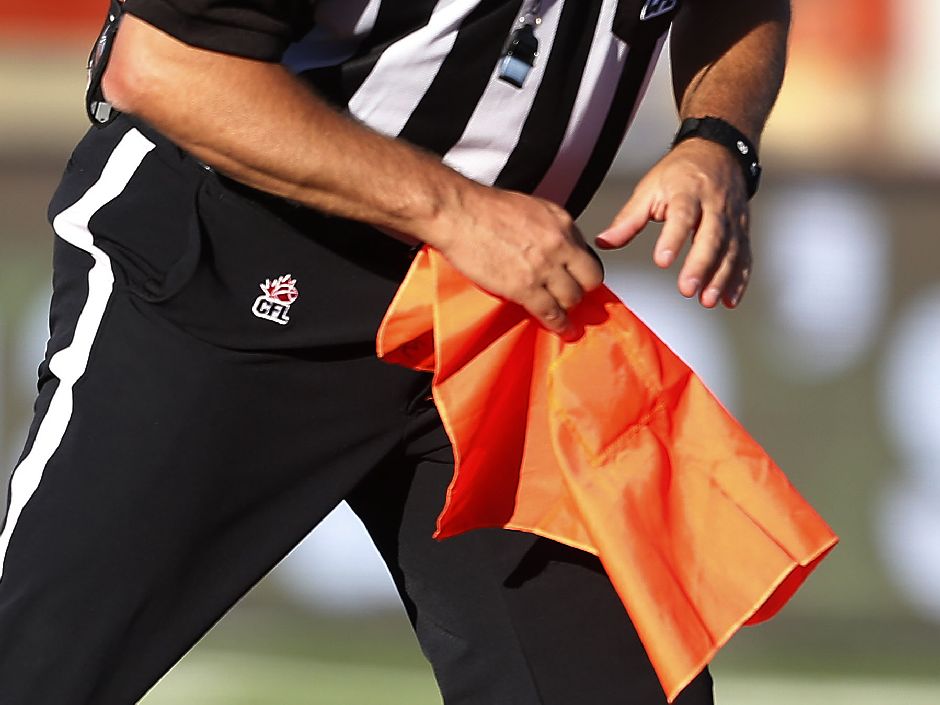 By Ted Wyman
For the second straight year, the Canadian Football League has made a significant change to its rules regarding coaches' challenges in the middle of the season.
The league announced Wednesday it will limit coaches to one challenge per game, beginning immediately, in response to fan dissatisfaction regarding interruptions.
New commissioner Randy Ambrosie said last weekend that he would consider a change to the video review system.
The change was approved Tuesday night and will take effect immediately.
"We have a super game," Ambrosie said in a statement. "Our elite athletes are treating us this year to incredible plays, close contests and even miracle comebacks. Scoring is up, penalties are down, and games are shorter. The last thing we want to have in place is an artificial impediment to our fans' enjoyment of it all.
"Video review, unfortunately, has become just that. It was put in place to fix egregious and indisputable mistakes that could affect the outcome of a game. It's not being used that way now. Too many challenges and reviews are interrupting the game. Coaches, understandably since they are under pressure to win, have been using it to try to gain an advantage. Fans have been very clear with me that they want a change. We are delivering that change."
Last season, the league also responded in-season to problems with coaches challenges. They made teams burn a timeout every time a coach made an unsuccessful challenge.
That move reduced the number of challenge flags over the remainder of the season, but it was clearly not enough.
There have been many challenges and video reviews this season that have raised the ire of the CFL fan base, perhaps most notably a pass interference call against the B.C. Lions in the end zone last Friday night that helped the Edmonton Eskimos to their fifth straight win.
Fans on social media were irate after the command centre ruled pass interference against the Lions following a challenge by Eskimos coach Jason Maas.
Coaches have been using challenge flags in desperation at times, looking for illegal contact away from the play or roughing the passer when none is apparent at first glance.
twyman@postmedia.com