Georges St. Pierre, former UFC champions cast support behind fledgling MMA fighters association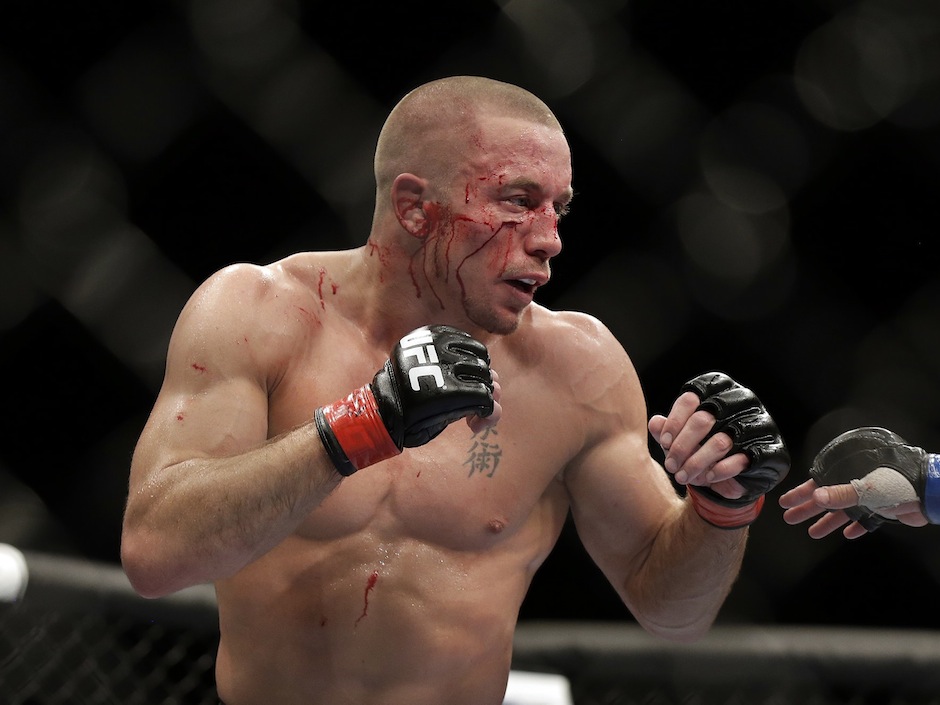 LOS ANGELES — Former UFC champions Georges St. Pierre, Cain Velasquez and T.J. Dillashaw have joined an attempt to form a mixed martial arts fighters association.
Current UFC fighters Donald "Cowboy" Cerrone and Tim Kennedy also announced their participation Wednesday in an organizing effort led by fighters and joined by Bjorn Rebney, the former CEO of Bellator.
The Mixed Martial Arts Athletes Association is the latest attempt to organize fighters in a famously individualistic sport into a collective bargaining unit. Other attempts at a fighters' organization have made little headway.
St. Pierre hasn't fought in three years, but has become increasingly antagonistic toward the UFC during his retirement.
Three of the involved fighters are represented by Creative Artists Agency, a rival of the WME-IMG conglomerate which bought the UFC earlier this year.