Wood Buffalo Grants $1.5 Million for Medevac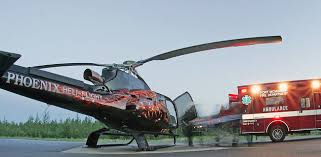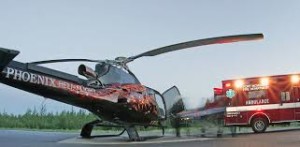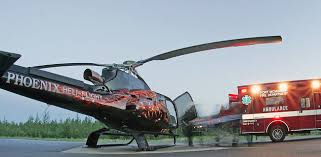 The council for Wood Buffalo recently granted $1.5 million for the Local Helicopter Emergency Response Organization so that medevac services can continue to operate around the clock and will be available when needed. The grant payment will be spread out over a 12 month period. The vote by council members was unanimous. According to Phoenix Heli-Flight, the company that owns and operates the Local Helicopter Emergency Response Organization, the funds were needed to cover fixed operation costs for the company during ongoing negotiations with the Alberta Health services over the program funding. In the 2014/2015 year the council members also approved HERO funding for $1.5 million as well. Eventually the funding arrangements will be completely worked out and the costs can be shared between the energy industry, the province of Alberta, and the municipality of Wood Buffalo.
The municipality of wood Buffalo depends on the medevac services in many ways. The remote location of the area means that emergency medical transport from other sources is often not available, and the HERO program can mean the difference between life and death for many who are injured seriously in the remote reaches of Alberta. Without the medevac services those who are seriously injured would require much longer to reach a medical care facility and receive needed treatment. Some of the oil companies who have work camps also rely on the medevac program when a worker is injured at a job site or one of the remote work camps. Failing to fund the HERO program was not really an option.