Joss Whedon Hit With $10 Million Copyright Lawsuit Over The Cabin in the Woods—Get Details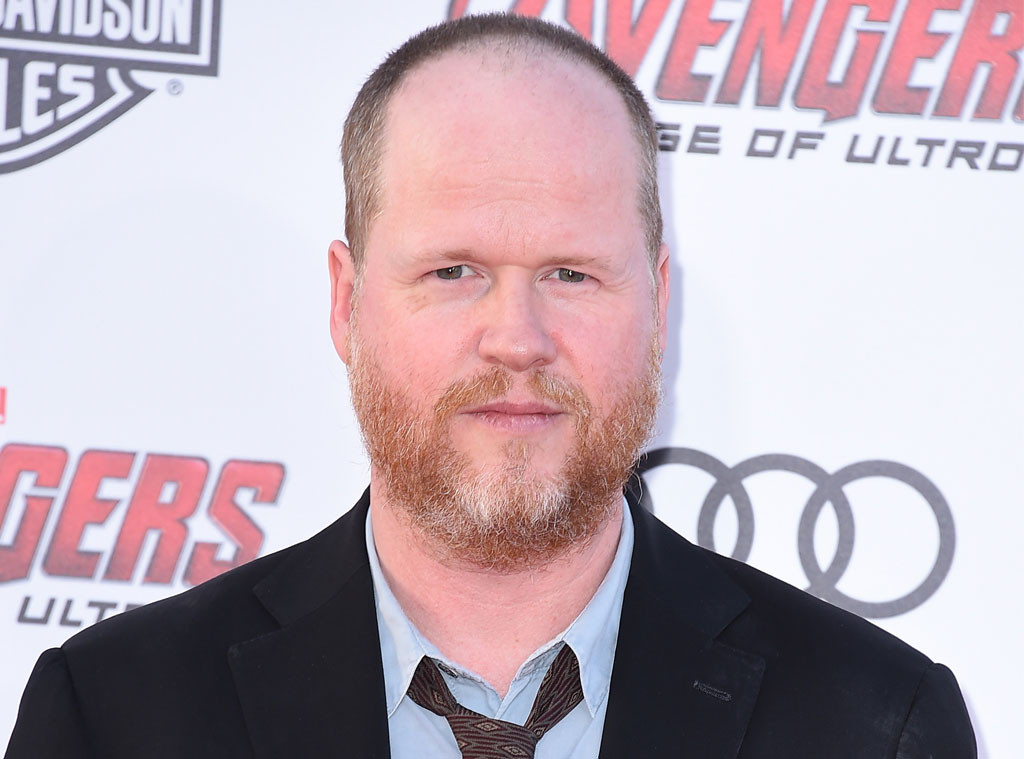 Steve Granitz/WireImage
Joss Whedon has been sued for $10 million for alleged copyright infringement over his 2012 movie The Cabin in the Woods, just over two weeks before the May 1 release of his latest film, The Avengers: Age of Ultron.
In a complaint filed on Monday at a California federal court, author Peter Gallagher claims that the film "borrows heavily" from his 2006 book The Little White Trip: A Night In the Pines. Whedon and the other defendants—The Cabin in the Woods director Drew Goddard, who co-wrote the script with Whedon, and studio Lionsgate, have not commented.
The movie stars The Avengers and Thor actor Chris Hemsworth, who is not named in the lawsuit, and made more than $66 million worldwide since it was released almost exactly three years ago.
READ: The Cabin in the Woods movie review
"Like the book, the film tells the story of five friends (three males and two females) between the ages of 17 and 22 who take a take a trip to a remote cabin in the woods," Gallagher's lawsuit states, as seen on The Hollywood Reporter. "The cabin's previous inhabitants were murdered by the father of the family, who returns to terrorize the group of friends. Throughout, the friends are being filmed and manipulated by persons behind the scenes, inadvertently playing characters in a real-life horror show."
Lionsgate
The documents state that "the similarities between the two works are striking" and includes a side-by-side comparison chart of elements in the book and the movie.
"Even the names of the lead characters are similar," the suit says. "In the book, the lead female blonde and brunette characters are named Julie and Dura respectively, whereas in the film they are named Jules and Dana. Similarly, the cabin in the book is called the 'Brinkley Cabin,' whereas it is the 'Buckner Cabin' in the film."
"Comparing the book to the film, the plots, stories, characters, sequence of events, themes, dialogue, and incidents portrayed in the two works are fictional and, in many respects, the elements in the two works are virtually identical," it adds.
Gallagher is seeking $10 million in damages and a jury trial.
PHOTOS: The Avengers: Age of Ultron movie pics
RELATED VIDEOS:
Source:: http://ca.eonline.com/news/646562/joss-whedon-hit-with-10-million-copyright-lawsuit-over-the-cabin-in-the-woods-get-details?cmpid=rss-000000-rssfeed-365-topstories&utm_source=eonline&utm_medium=rssfeeds&utm_campaign=rss_topstories