With no clear-cut Stanley Cup favourite, contenders all make trades before NHL's deadline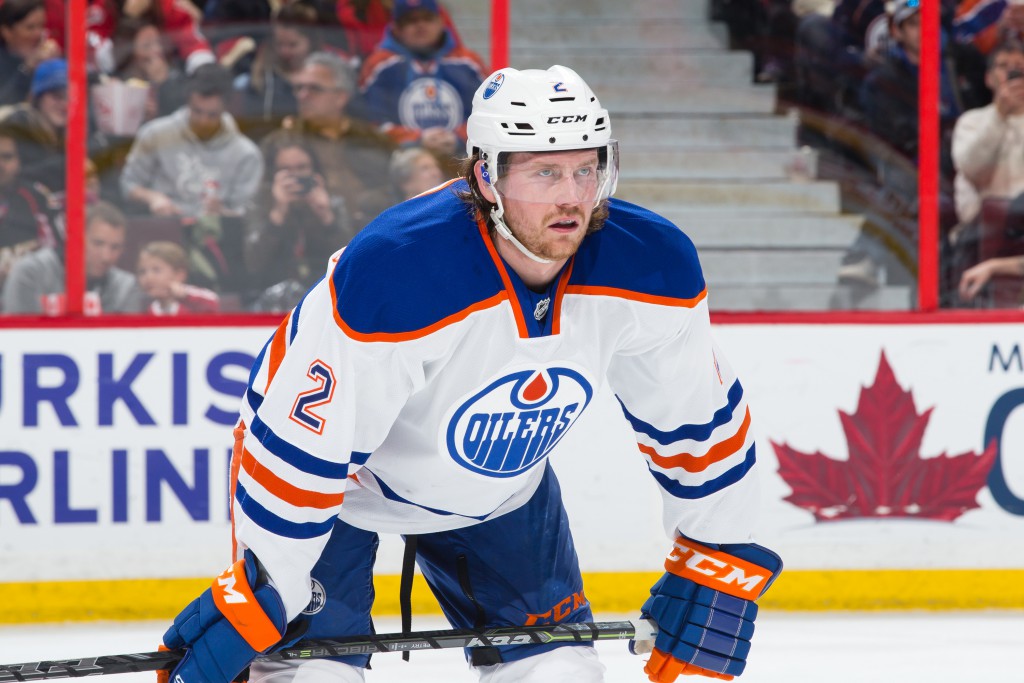 NHL general managers usually like their teams at this point of the season. Some love their teams.
This trade deadline wasn't made for that line of thinking. With no clear-cut Stanley Cup front-runner and a wide-open playoff picture, all but one team in the race made at least one NHL move within the past week.
Deadline day was short on big names but not meaningful activity. The Montreal Canadiens added Edmonton Oilers defenceman Jeff Petry and Buffalo Sabres forwards Brian Flynn and Torrey Mitchell to make a run in a wide-open Eastern Conference, and the St. Louis Blues got Arizona Coyotes defenceman Zbynek Michalek and Toronto Maple Leafs centre Olli Jokinen to try to get through the brutal West.
Days after the Pacific Division-rival Los Angeles Kings got defenceman Andrej Sekera, the Anaheim Ducks acquired James Wisniewski from the Columbus Blue Jackets to stack their blue-line.
No team within six points of a playoff spot stood pat. Some in the hunt like the Calgary Flames and San Jose Sharks sold more than they bought but with an eye on contending next season and beyond.
The Tampa Bay Lightning got the trading going after midnight when they sent first- and third-round picks to the Philadelphia Flyers for defenceman Braydon Coburn and dealt forward Brett Connolly to the Boston Bruins for second- and third-round picks. Their chief competition in the Atlantic Division answered later.
Montreal gave up a second-round pick and a conditional fifth to rent Petry for the rest of this season and the playoffs, then strengthened its forward depth by getting Flynn and Mitchell in separate trades.
The Detroit Red Wings, who were rumoured to be interested in Leafs captain Dion Phaneuf, instead gave up a conditional third-round pick to get right-handed-shooting defenceman Marek Zidlicky from the New Jersey Devils.
The Canadiens, Lightning and Red Wings are separated by six points in the Atlantic.
The Vancouver Canucks, second in the Pacific, acquired forward Cory Conacher from the New York Islanders, and reportedly landed forward Sven Baertchi from Calgary.
In total, 20 teams made at least one trade involving an NHL player on deadline day.
Source:: http://www.canada.com/sports/With+clear+Stanley+favourite+contenders+make+trades+before+deadline/10855398/story.html