Simmons improves to 6-0 at world championship with win over Japan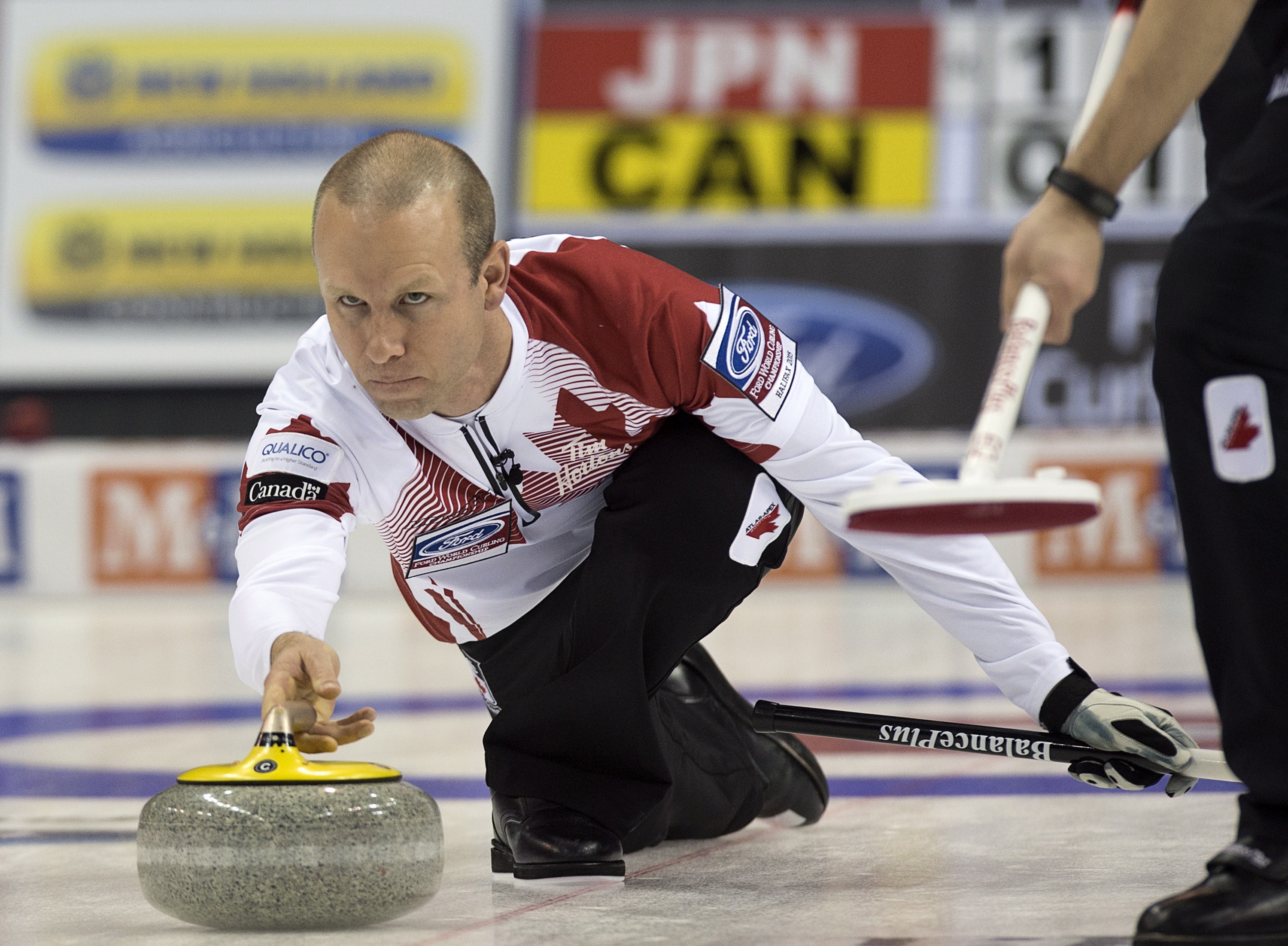 HALIFAX — Canada's Pat Simmons defeated Japan's Yusuke Morozumi 7-4 to remain unbeaten at the Ford world men's curling championship at Scotiabank Centre.
Simmons scored a deuce in the seventh and stole another point in the eighth end. The ninth was blanked and Canada ran Japan out of rocks in the 10th.
Simmons is alone in first place at 6-0 after 10 draws of round-robin play.
In the morning draw, Switzerland's Marc Pfister defeated Finland's Aku Kauste 8-7 to move into second place at 5-1.
Simmons will play defending champion Thomas Ulsrud of Norway in the evening draw.
Round-robin play continues through Thursday and the medal games are scheduled for Sunday.
Source:: http://www.canada.com/Simmons+improves+world+championship+with+over+Japan/10935399/story.html