Safety Upgrades for Senior Homes in Alberta Underway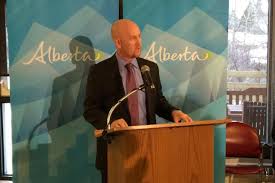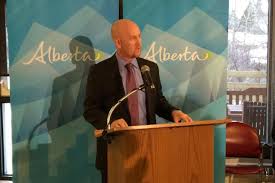 Safety upgrades to 75 senior homes in Alberta are overdue, but thee upgrades are being taken care of now according to the provincial government. Some other facilities that offer continuing care spaces will also receive upgrades to sprinkler systems and other safety features as well. According to Minister of Seniors Jeff Johnson "Our government remains committed to protecting our most vulnerable citizens, including seniors. Thanks to the vision and direction set by Premier Jim Prentice, we're taking action today to ensure Alberta's seniors feel more secure in their home." Johnson has directed $80 million in order to start immediate safety upgrades, and over 6,500 units are expected to be improved as a result of this effort. The projects which were selected were based on assessments that were previously performed, and the facilities which had the biggest safety risk factors were given priority by the provincial government.
Many senior homes in Alberta lack some of the most standard safety features, such as effective sprinkler systems. The new safety upgrades are intended to lower the safety risks of seniors, and help the elderly stay where they are currently living. Alberta has more than 24,000 senior apartments and lodges which are owned or supported by the government, and many of these facilities were built before 1990. Some do not meet the existing fire and building codes due to ineffective sprinkler systems and a lack of safety upgrades performed since they were constructed. With this latest government effort Alberta is showing that seniors matter, and these at risk individuals should be kept as safe as possible in their later years.