Probation Violation Arrest for Fort MacMurray Anti-Immigration Activist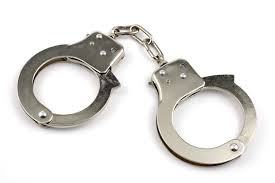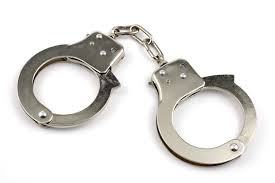 A probation violation charge for a Fort MacMurray anti-immigration activist has led to arrest. Brad Love is a resident of Fort MacMurray who has a long history of criminal charges which stem from incidents which were racially motivated, and part of the probation terms is that Love does not contact any media or government officials. The Wood Buffalo RCMP confirmed that Brad Loeve was charged with 2 counts of probation violation but details were short and sparse. RCMP Cpl. George Cameron did confirm that Love allegedly initiated contact with a Fort MacMurray radio station personality. White supremacist Paul Fromm from Ontario sent an email to Today that stated Love violated his probation during the WinterPlay event by making obscene gestures and comments to a group that helps those in need.
Love is a well known anti-immigration activist who has been very public in his beliefs, and according to Fromme when Love returned from WinterPlay he called the police to question "Isn't Pakistan one of those nations that exports terrorists that Prime Minister Harper is always talking about?" Since Love's probation terms detail that the activist can not engage in any political speech or commentary with media groups, political groups, or religious organizations he was arrested after making the phone call. Love was eventually released on bail. Brad Love is also prohibited from entering the Fort MacMurray Public Library, and he is not allowed to speak to members of the local council either because of his extreme views and political leanings when it comes to immigration.