Lisa Cooper elected Native Council of P.E.I. president, chief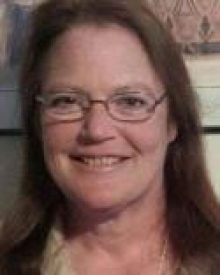 Lisa Cooper is the new president and chief of the Native Council of P.E.I. (Native Council of P.E.I.)
Lisa Cooper has been chosen as the Native Council of P.E.I.'s new president and chief.
Cooper was chosen during elections last weekend.              
The previous executive was dissolved last month after a dispute between the former council and an interim one that ousted the former leaders in January.
Cooper has been involved with the council for years as a volunteer and previously as director of operations.              
On the NCPEI website, Cooper said it has been a trying time for the council, but she hoped to start building the organization back up.
The council represents about 4,000 aboriginal people living off-reserve in P.E.I.
Source:: http://www.cbc.ca/news/canada/prince-edward-island/lisa-cooper-elected-native-council-of-p-e-i-president-chief-1.3010915?cmp=rss