Lily Cole Is Pregnant! Model Expecting First Child With Kwame Ferreira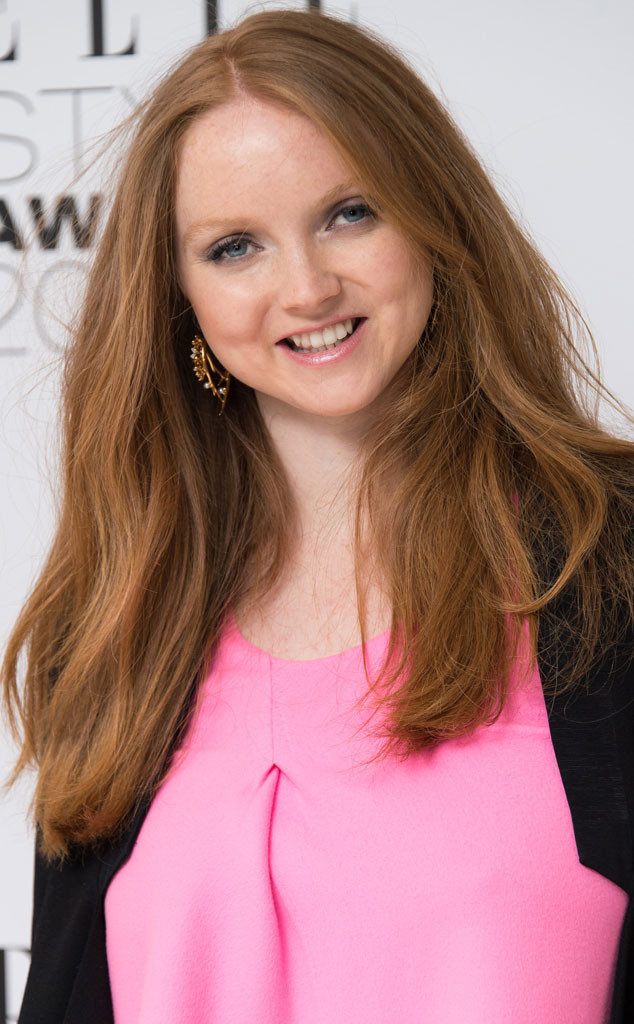 Ian Gavan/Getty Images
Lily Cole revealed her pregnancy…on a Post-it note!
The 27-year-old mode-actressl is expecting her first child with boyfriend Kwame Ferreira. She announced the joyful news Saturday, Instagramming a photo of a plastic dinosaur, a spinning top and a yellow sticky note that read, "I AM HAVING A BABY!"
The British beauty posted the same snap to Impossible, the social network she created which, per its website, aims to connect people around the world wanting to "help each other out" by sharing "their time, skills and objects." In her post, the mom-to-be rejoiced, "The first known impossible baby is being born!"
PHOTOS: Lily Cole and more stars at the Snow White and the Huntsman premiere
Instagram
"I met Kwame when I was in the process of developing Impossible and he offered the most profound gift, to help build the platform," she wrote. "After working together for a long time Kwame and I fell in love, and I am very happy to share our news that we are expecting out first child together…"
Lily, a Cambridge graduate, will soon be raising a child, but in the meantime, she's busy nurturing her innovative sharing platform. "I think there's a fundamental humanness about Impossible.com that transcends national boundaries," she told Elle in an interview last year.
"This morning, I saw somebody wished for someone to draw them a koala bear," she said. "I'm not kidding. What people want is so eclectic and random—like, a koala bear?! That's wicked! But there's a lot of practical knowledge being traded, too. There's a whole thread where people want to learn languages, a whole thread where people ask for all kinds of advice."
Sounds like her baby-to-be's going to have plenty of resources at his or her fingertips!
PHOTOS: Celeb baby bumps
RELATED VIDEOS:
Source:: http://ca.eonline.com/news/630901/lily-cole-is-pregnant-model-expecting-first-child-with-kwame-ferreira?cmpid=rss-000000-rssfeed-365-topstories&utm_source=eonline&utm_medium=rssfeeds&utm_campaign=rss_topstories