Hugh Jackman Breaks Out Wolverine Claws, Teases "One Last Time"—See the Photo!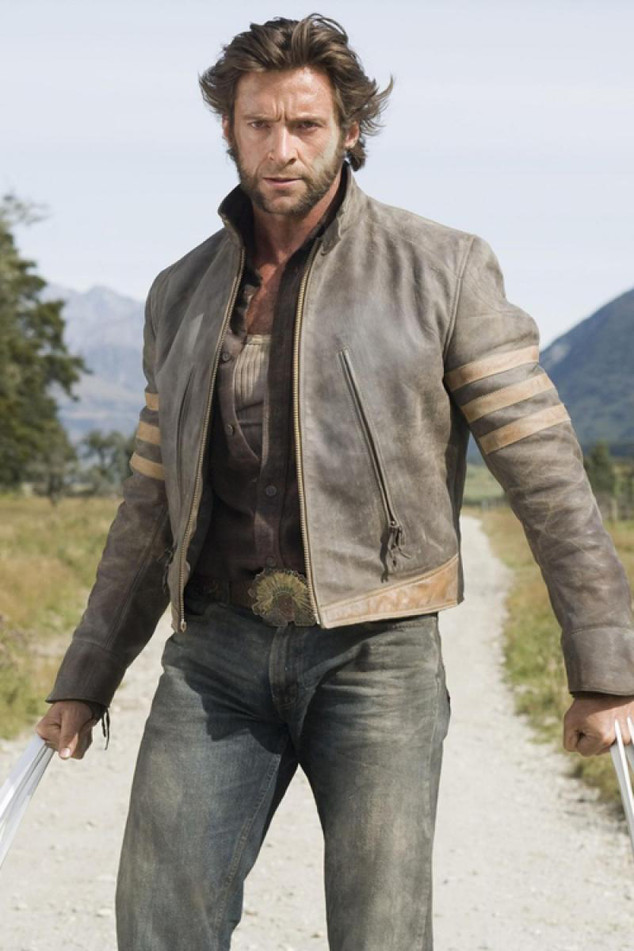 20th Century Fox
Hugh Jackman's ready to extract his Wolverine claws on screen again…for the final time.
The 46-year-old Australian actor posted on his Instagram page on Saturday a photo of himself sporting his X-Men mutant's razor-sharp blades on one hand.
"WOLVERINE …ONE LAST TIME. HJ," he wrote.
The actor is likely referring to an upcoming sequel to Marvel's standalone Wolverine films. The most recent, The Wolverine, was released in 2013. The new film, which is still untitled, is set to hit theaters on March 3, 2017.
NEWS: Hugh Jackman reveals which superhero he'd like Wolverine to fight
When asked about playing the character again, Jackman told E! News last month, "I just figure it's a question of age. As long as I can get the claws up without taking a little blue pill, then I'm fine with it."
Jackman had last played the character in the 2014 ensemble movie X-Men: Days of Future Past and was rumored to reprise his role in the 2016 sequel, X-Men: Apocalypse, which was never confirmed.
When asked about it, he had said on Josh Horowitz's podcast Happy Sad Confused in December that had had been "speaking with the guys" but was "not at liberty to tell exactly what's going on," adding, "What I do know is there are some very exciting things about integrating the whole X-Men world, including the Wolverine movie."
PHOTOS: 24 Hottest superheroes and villains
RELATED VIDEOS:
Source:: http://ca.eonline.com/news/640724/hugh-jackman-breaks-out-wolverine-claws-teases-one-last-time-see-the-photo?cmpid=rss-000000-rssfeed-365-topstories&utm_source=eonline&utm_medium=rssfeeds&utm_campaign=rss_topstories